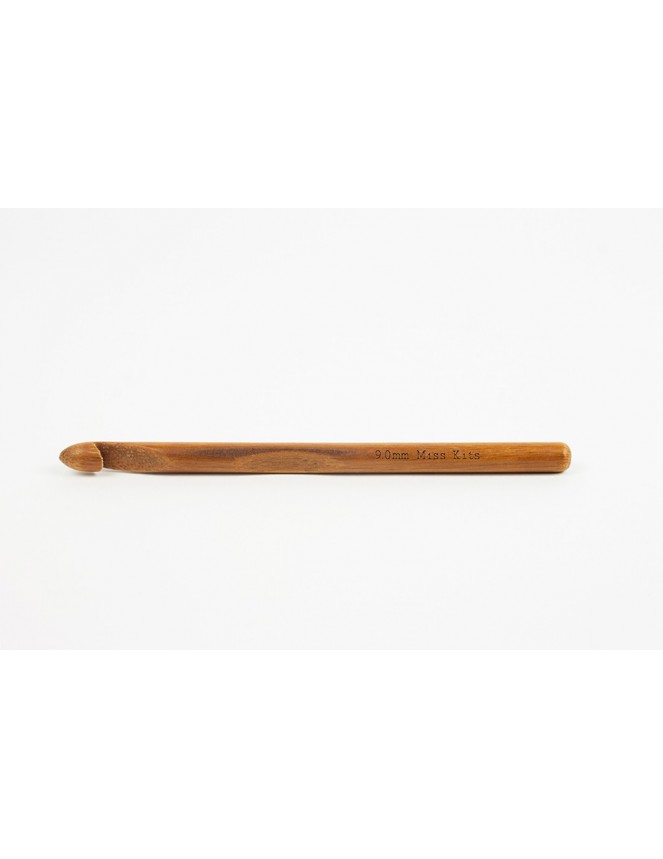 Regular price
€2.50
Price
€1.00
Sale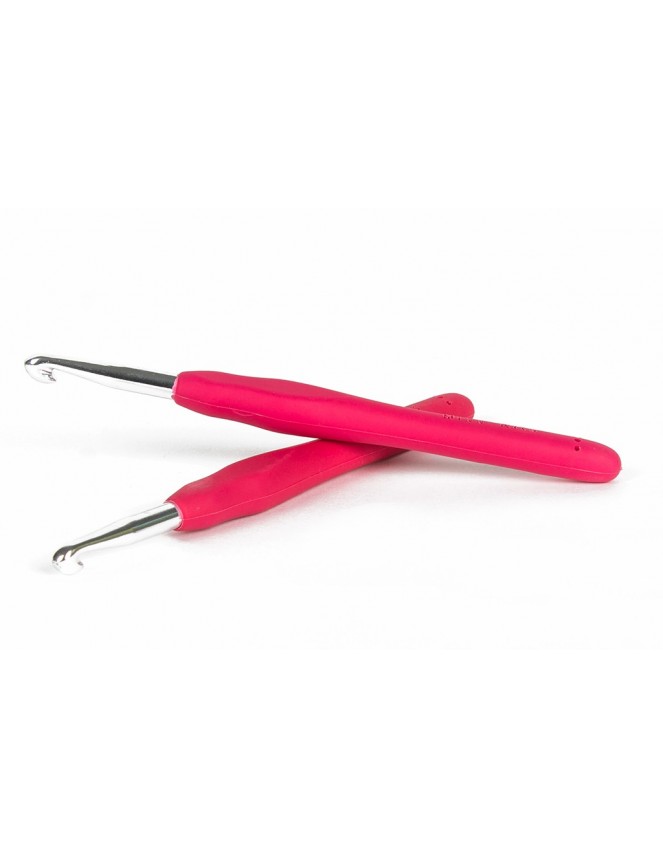 Regular price
€2.50
Price
€1.00
Sale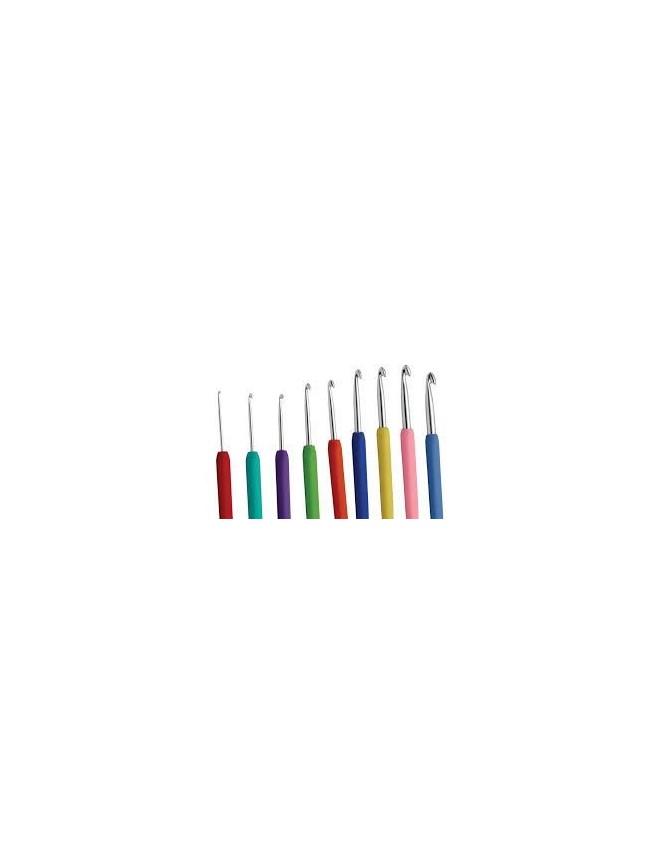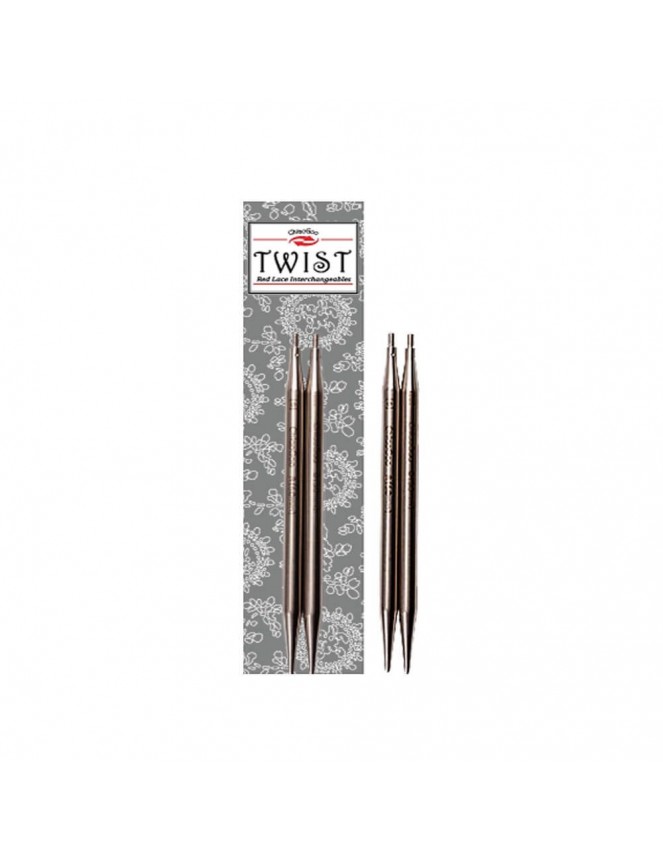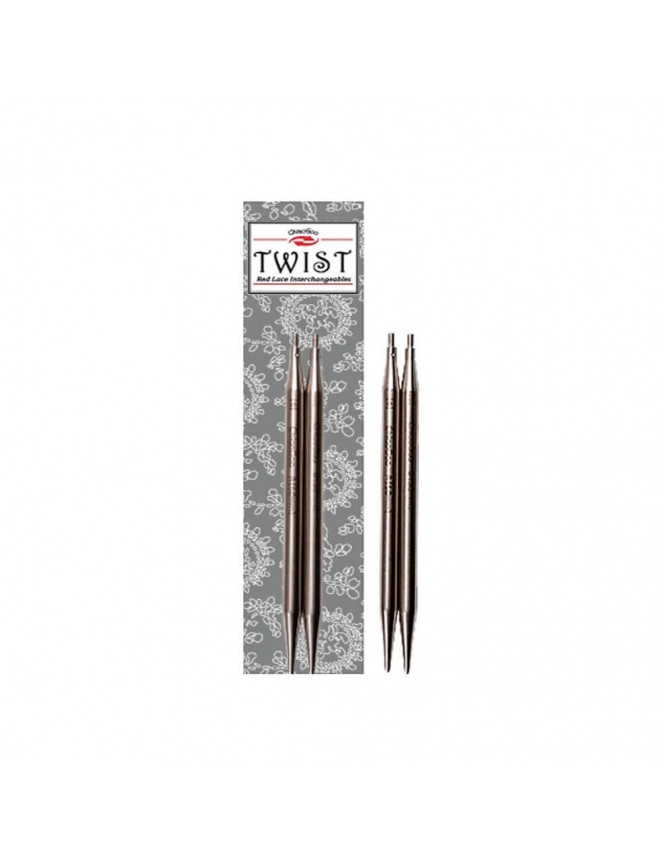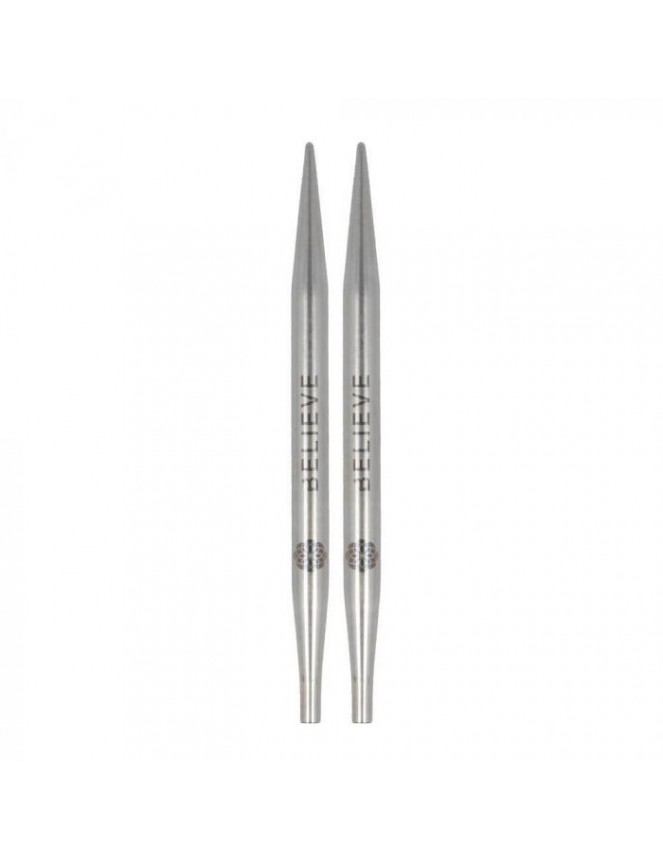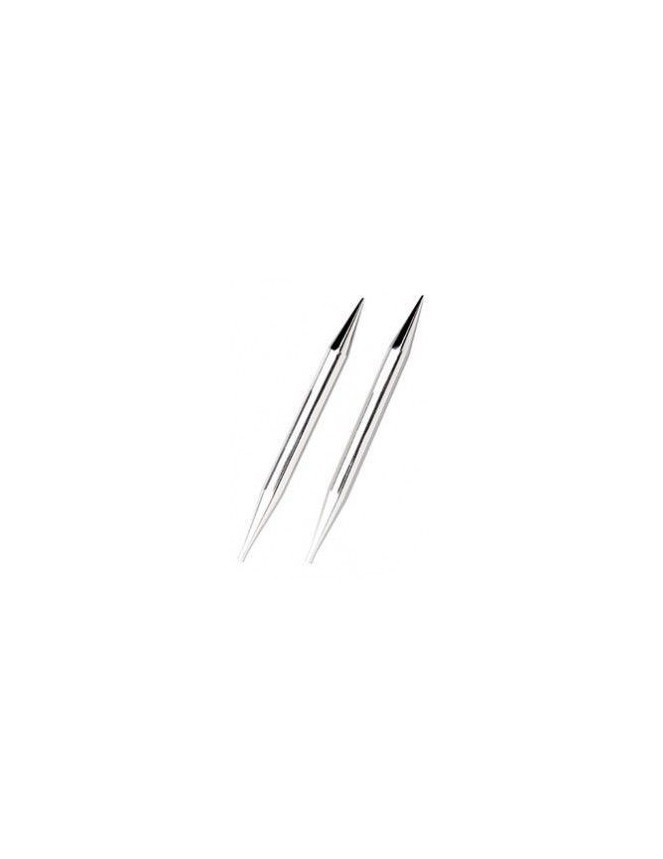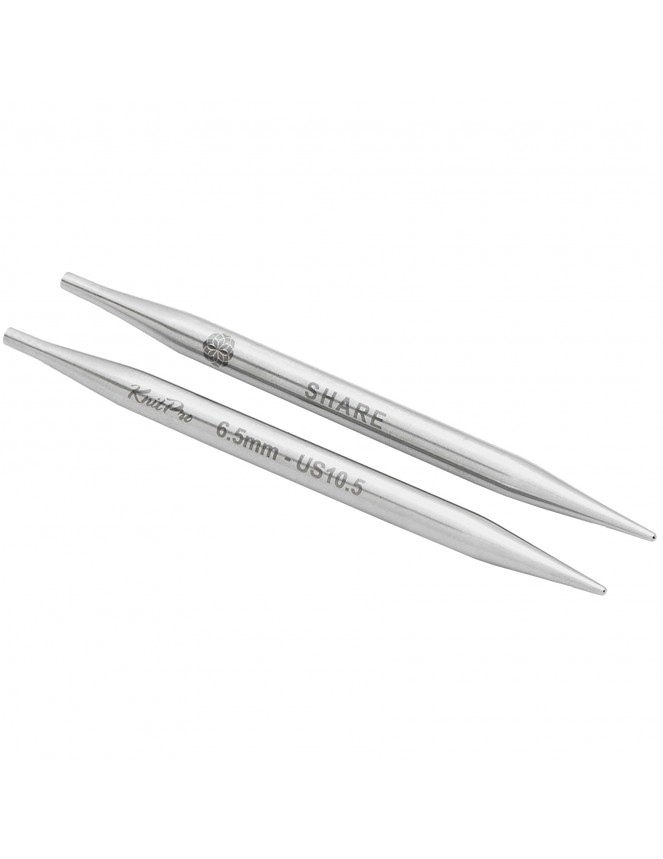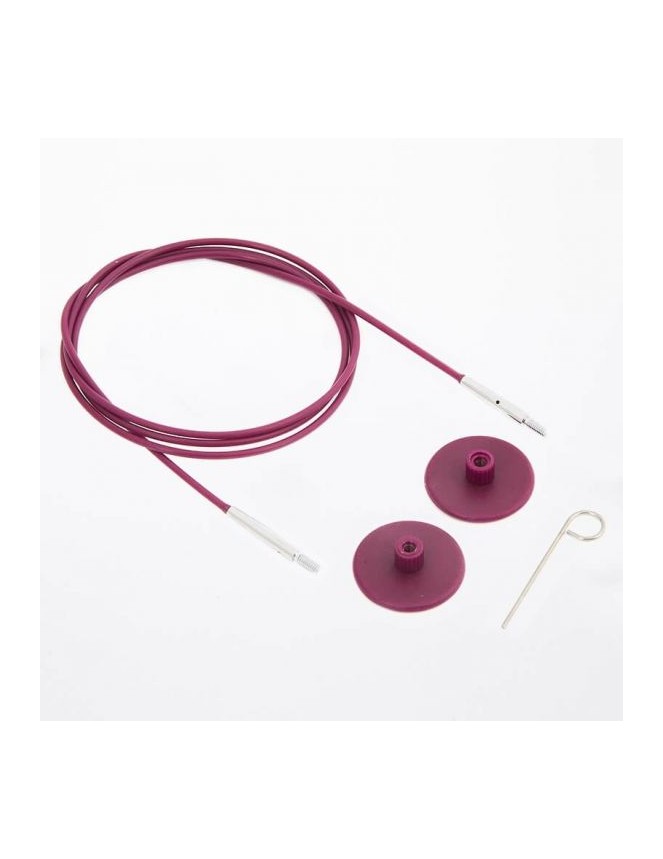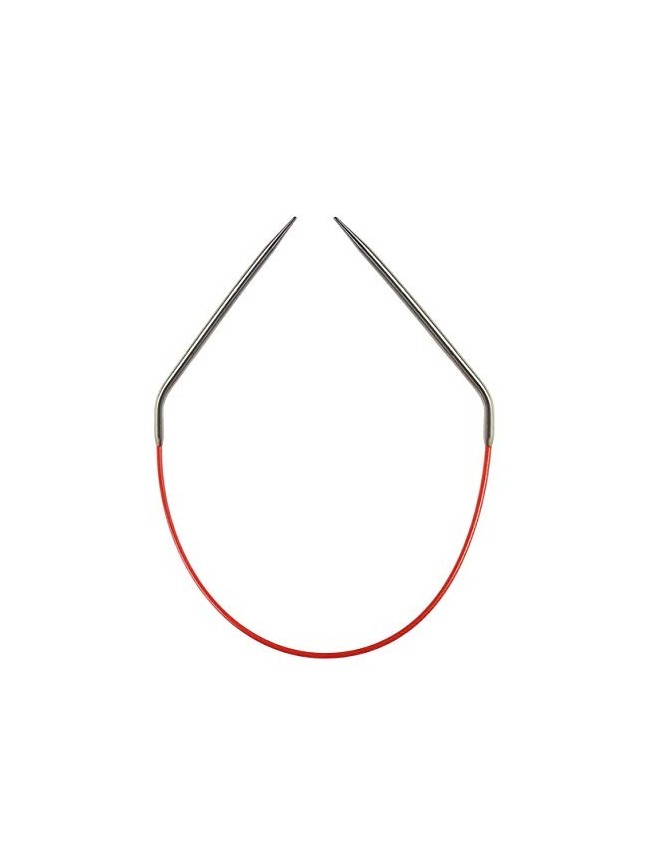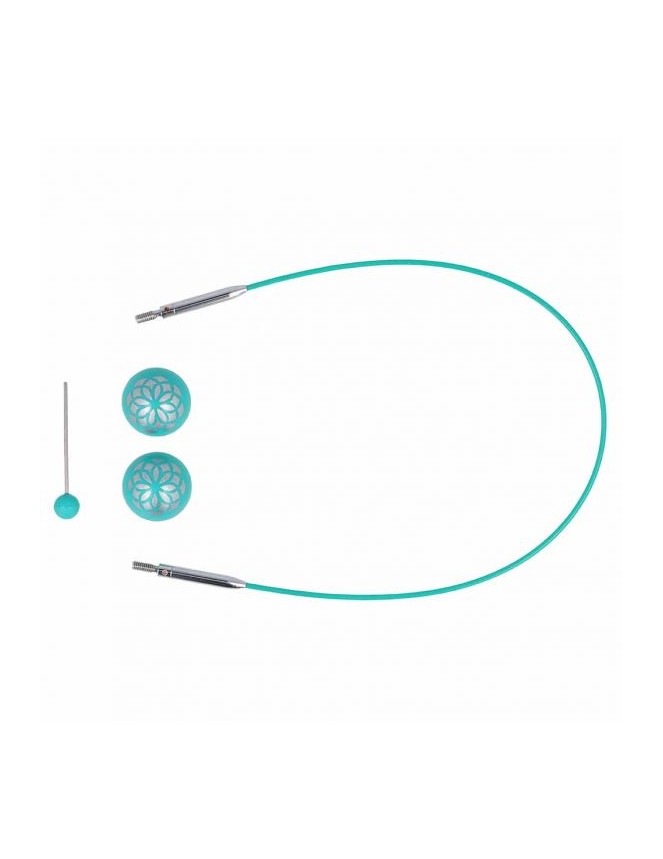 NEEDLES
Wide range of knitting needles and crochet hooks for your projects. Buy the best needle or hook for your next project and let's do it!

On Miss Kits online shop you can choose among different kinds of knitting needles and crochet hooks, so you can buy your favorite brand and the most suitable tool for your needs. We have any kind of knitting needles: fixed and interchangeable circular needles, short and long, straight knitting needles and hooks in all sizes.


How to buy needles for knitting at Miss Kits? 
You can start by choosing the brand or kind of needles that you need.
At Miss Kits you can buy needles for knitting in the round, long straigh needles to knit back and forth, and crochet hooks. We suggest that you have a look at our sets, they are very affordable and a great solution when you need several sizes.
Among interchangeable circular knitting needles there are aluminium and wood needles. There are also sharp tips and rounded ones, larger and shorter tips. You have a lot of options.
Click on the knitting needle or crochet hook that you want to buy, choose your size and let's knit!
What are circular knitting needles for?

With circular knitting needles you can knit tubular projects (like hats, socks, cowls,...) without seams. But circular knitting needles can also be used to knit big back and forth projects like shawls and blankets, too large for straight needles.
What is the difference between aluminum and wooden knitting needles?
Every knitter has its favorite tools but, in general, threads slide better on metallic needles than on wooden ones. Is for this reason that if you are a beginner, is advisable to choose wooden or bamboo needles: you will get better control of your project without tension in your hands. You may also be interested in wooden needles if you work with slippery yarns like silk or viscose.
When you work with rustic wool or fantasy bulky yarns, with a lot of texture and crispy fiber, you may prefer to knit with metallic needles that will allow a better glide of the thread.
Among metallic needles you can choose if you want large or short tips, sharp tips or rounded ones. Sharp tips are perfect to knit projects with lots of detail, lace patterns, cables,... More rounded tips may not be as useful for this kind of projects, but will not harm your finger tips. Larger tips allow a better gripping, shorter ones are great to knit small circular projects like sleeves, socks,...