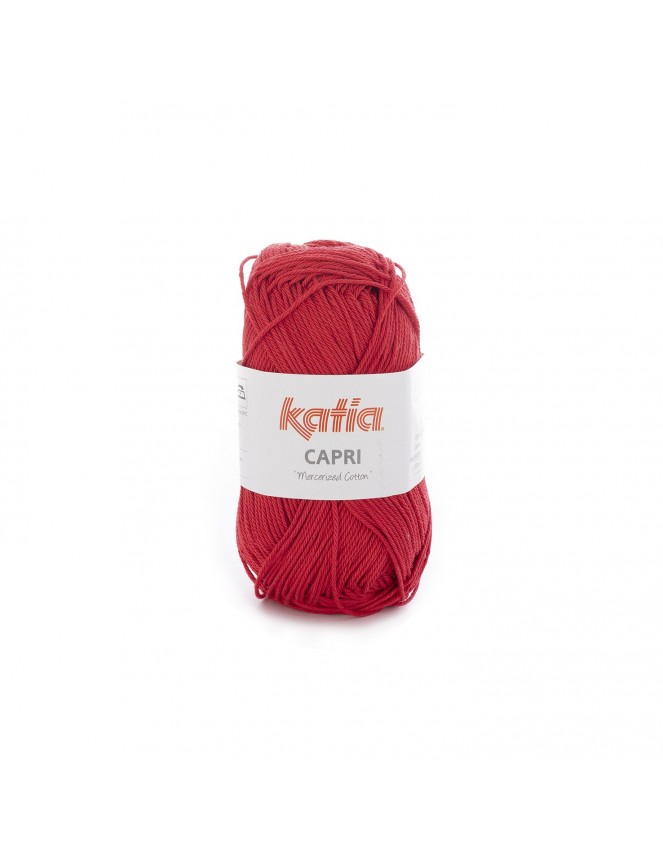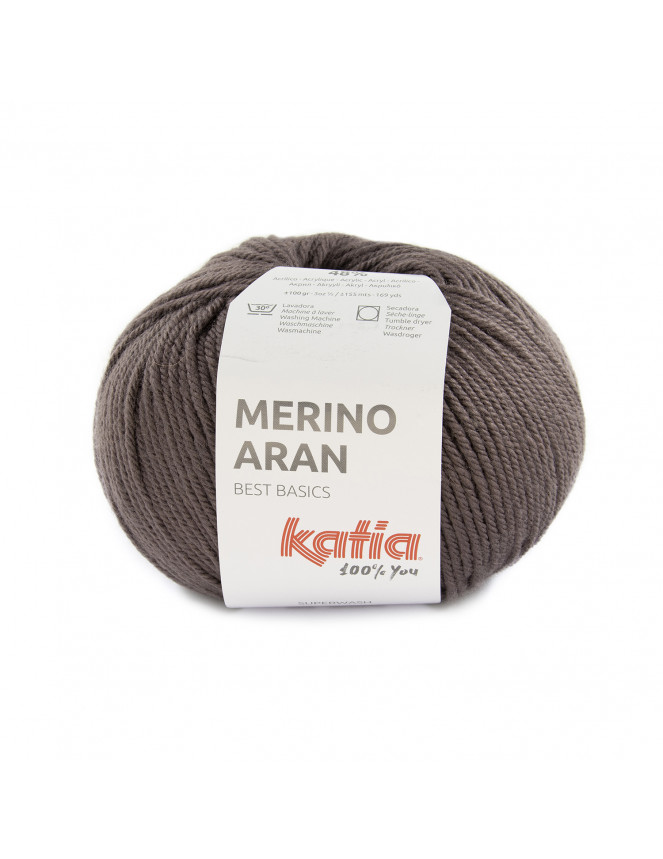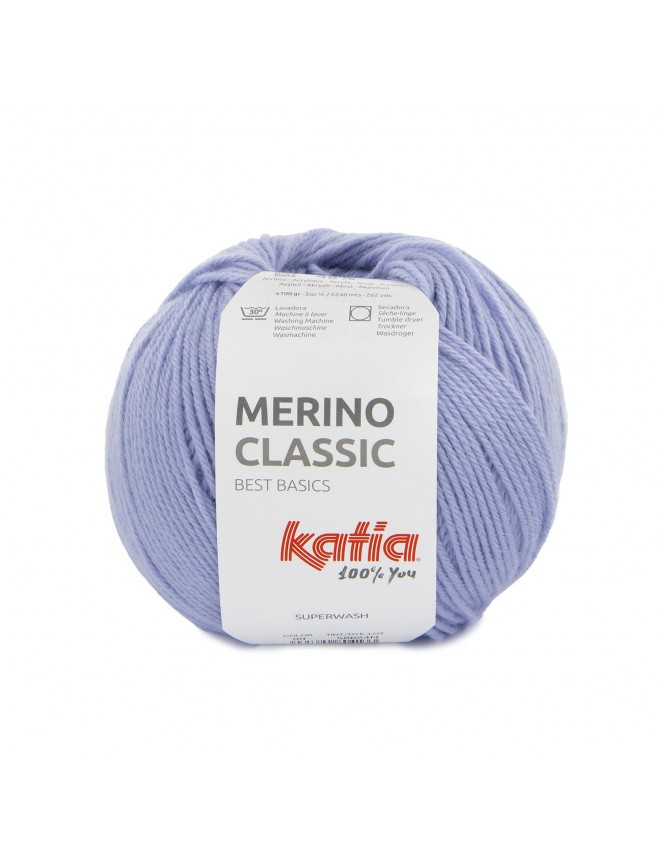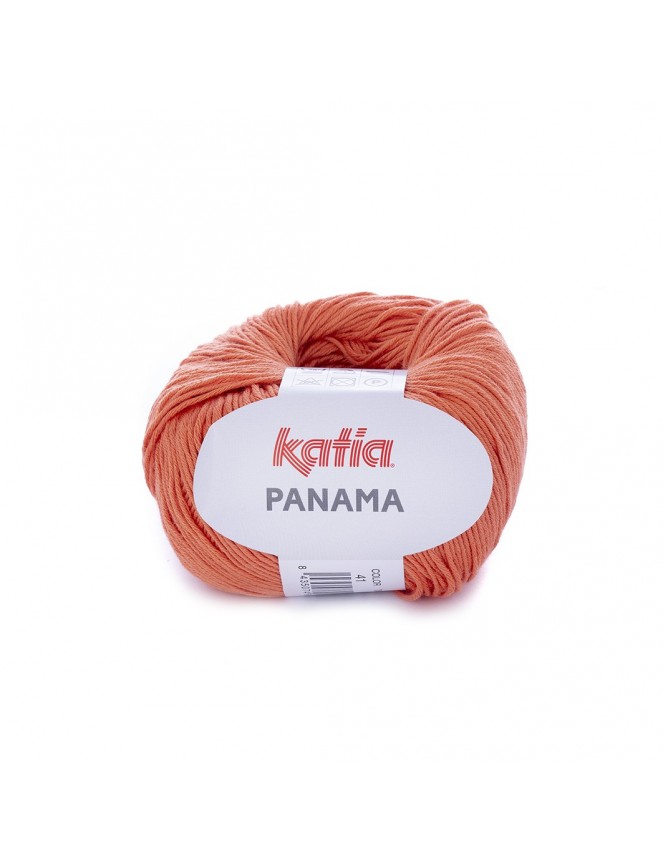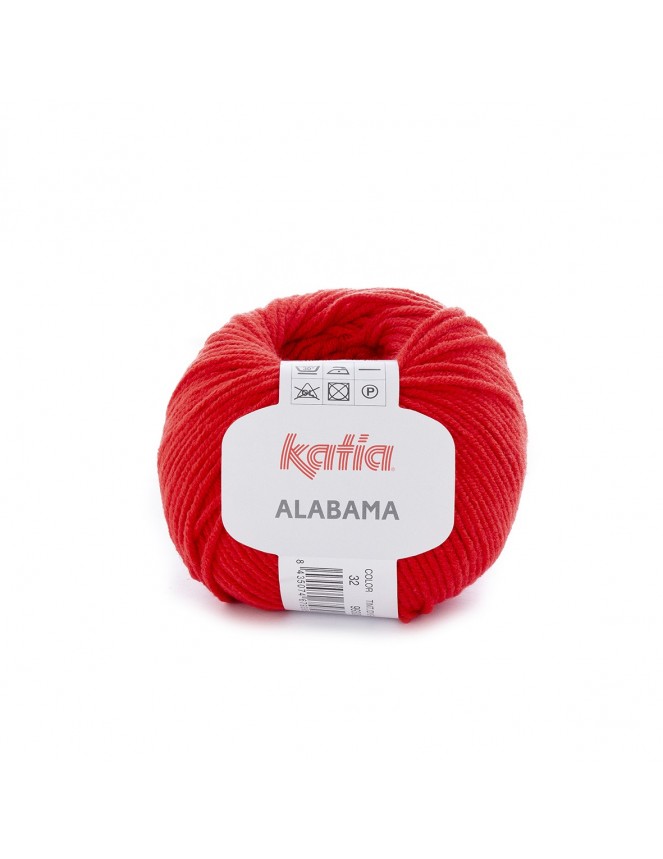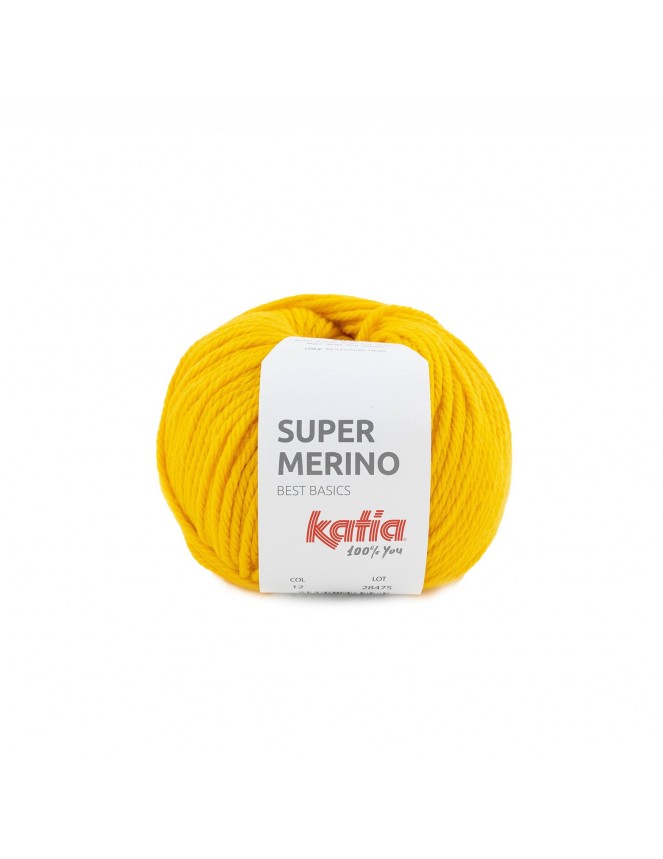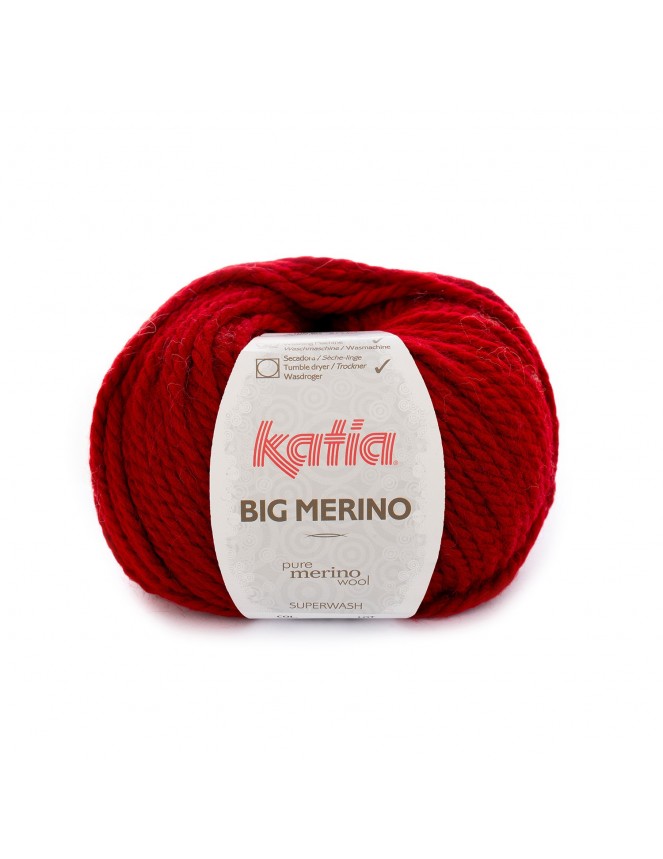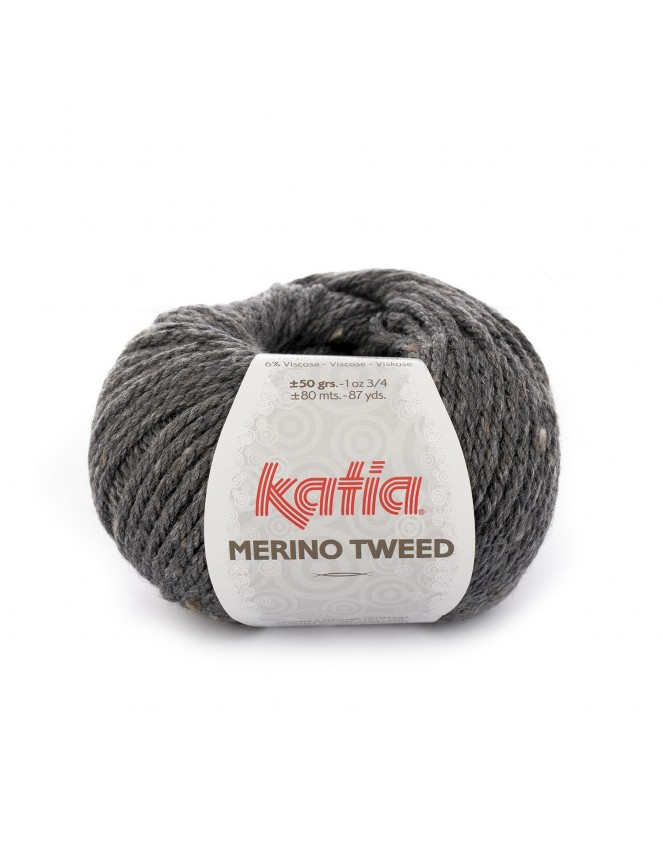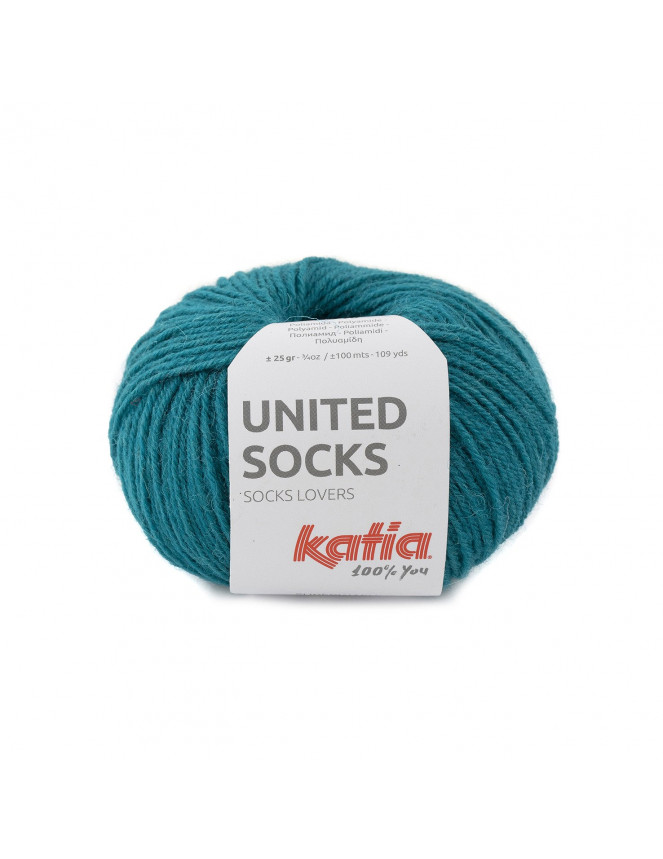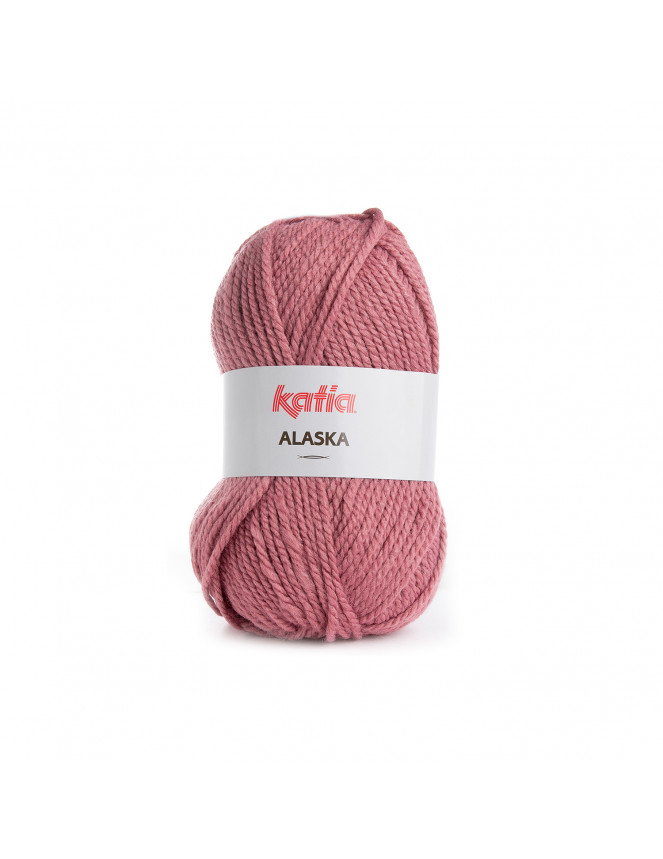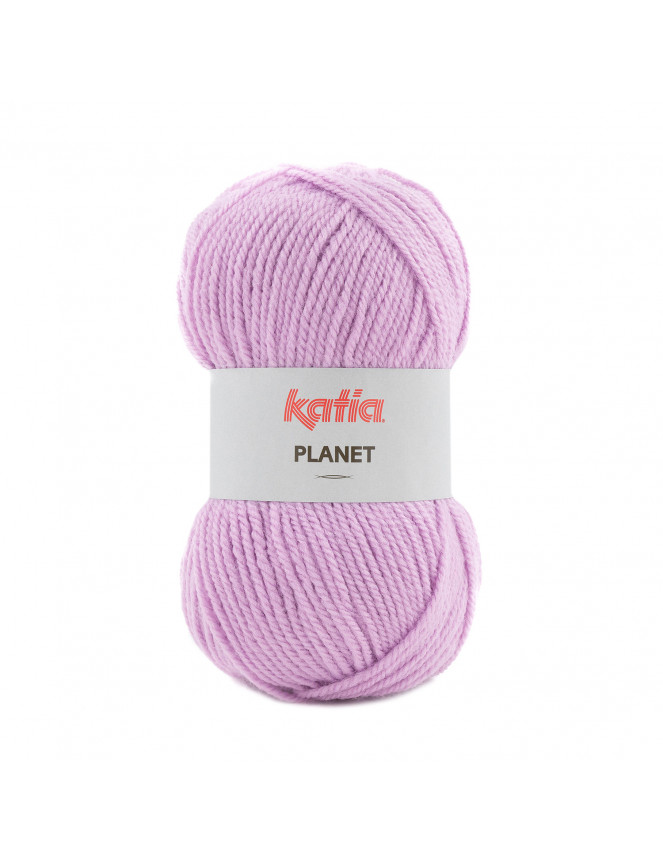 Katia
Find a wide range of wools and cottons from the renowned Spanish brand Katia at Miss Kits online. We have made a curated selection among Katia's whole catalogue to bring you the best yarns and new releases that you will love. Choose and buy online among the basic line of Katia yarns or Concept by Katia (Katia's high quality threads). We also stock Katia's magazines, with a great variety of knitting and crochet patterns. You will find them under the books and magazines section of our website.
Spring-summer Katia yarns
Don't let warm weather stop your knitting aims. Vegetable fibers are ideal for the good weather and we have a good assortment of Katia yarns for sale. You can choose from 100% organic cotton to polyester blends, which stretch will be perfect to make your own swimwear. We have big yarn balls with color gradients in cotton and linen, to knit beautiful shawls. You can also find 50gr yarn balls to make tops, skirts and accessories to wear during the warm season.
Fall-winter Katia yarns
Among Katia yarns for fall and winter season you can find from 100% merino wool yarn balls to novelty wool with acrylic, perfect for every day use. You can buy online Katia yarns with silk blends, tweed effects, big cakes of yarn to knit shawls with just one ball,... Don't miss the sock yarn with jacquard effect to knit amazing colorwork and striped socks with minimal effort.
Katia baby yarn
Within the huge variety of Katia yarns that we are selling in Miss Kits online store and our brick and mortar Barcelona shop, you can find a curated selection of yarns for baby garments. We have 100% merino wool and acrylic yarn, specially designed for delicate skins and frequent cleaning in washing machine.
You will also find cheerful multicolored yarns to knit tops, summer dresses and sweatters for the young ones.
How to buy Katia yarns online?

Choose KATIA in the brand options menu on the side panel. Then choose the kind of yarn that you want to buy (cotton, acrylic,...), the weight of the yarn (thick, XXL, fingering...) o for what kind of project you want it (Katia for babies and children, sock yarn, superwash,...). We will show you all Katia yarns that match with your choice. Click on the Katia yarn that you want and we will show you all the available colors. You will buy with no doubts about the product you are acquiring.