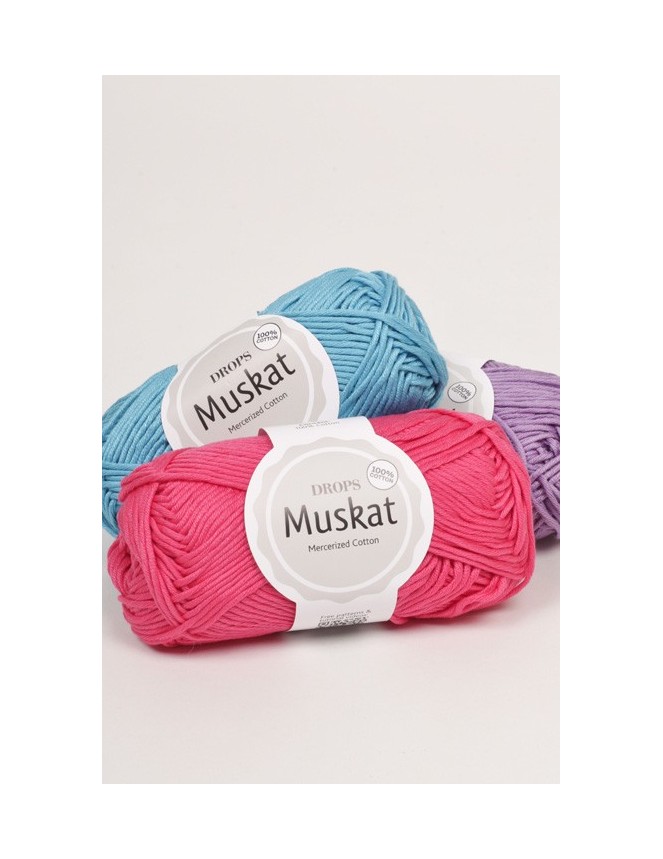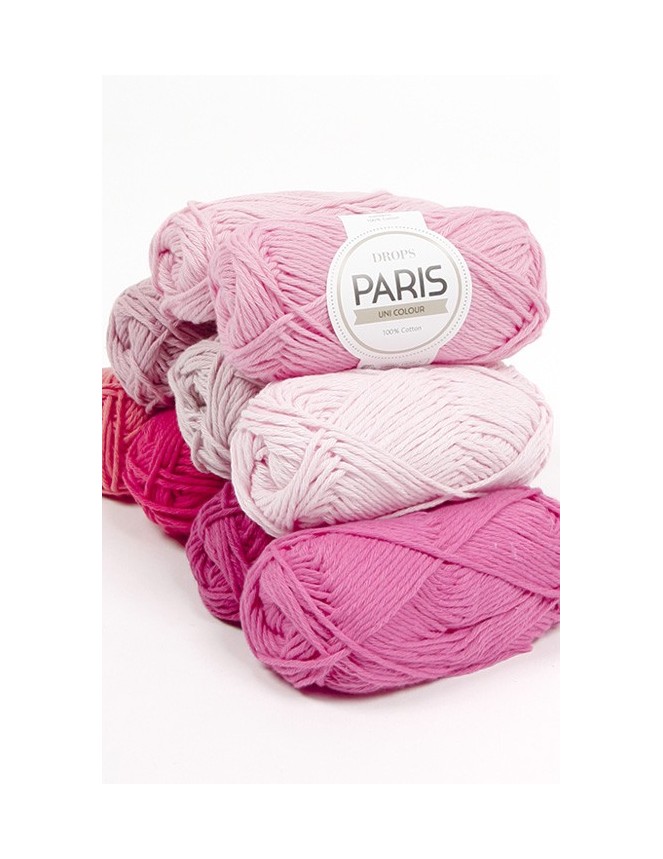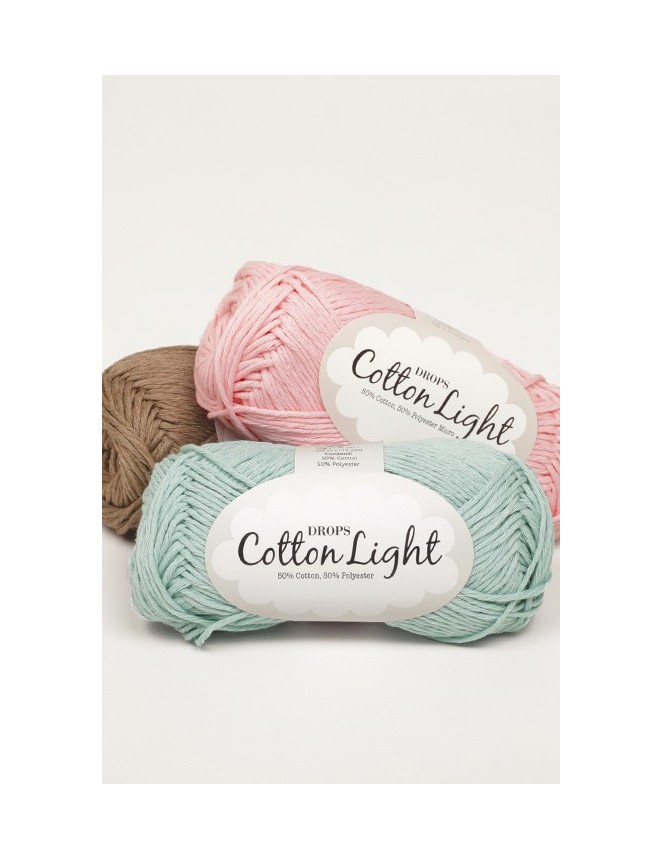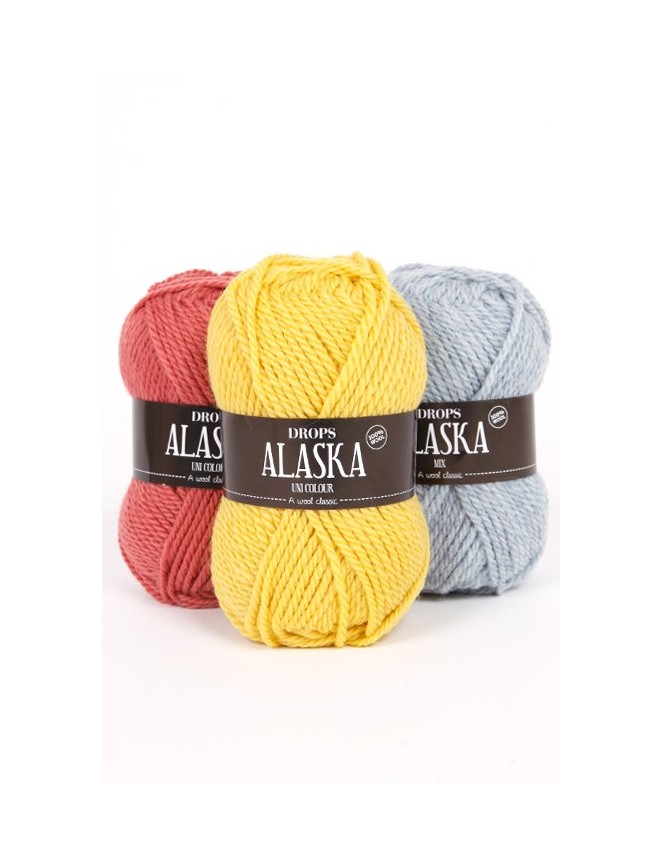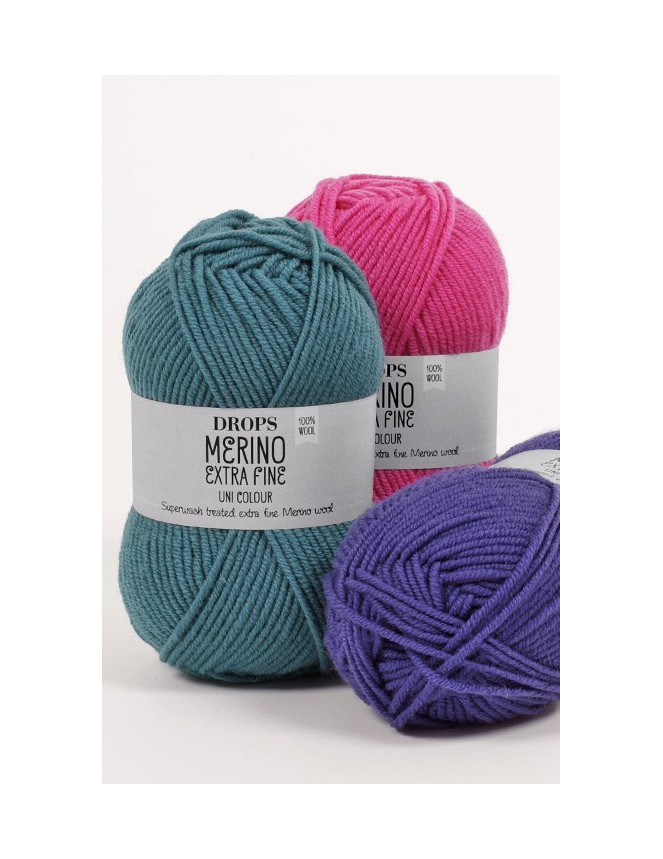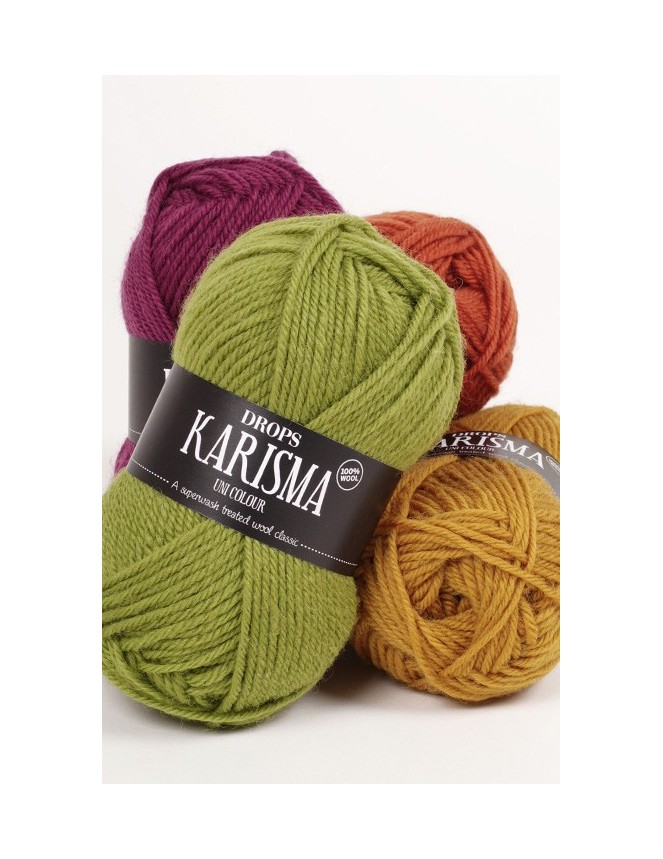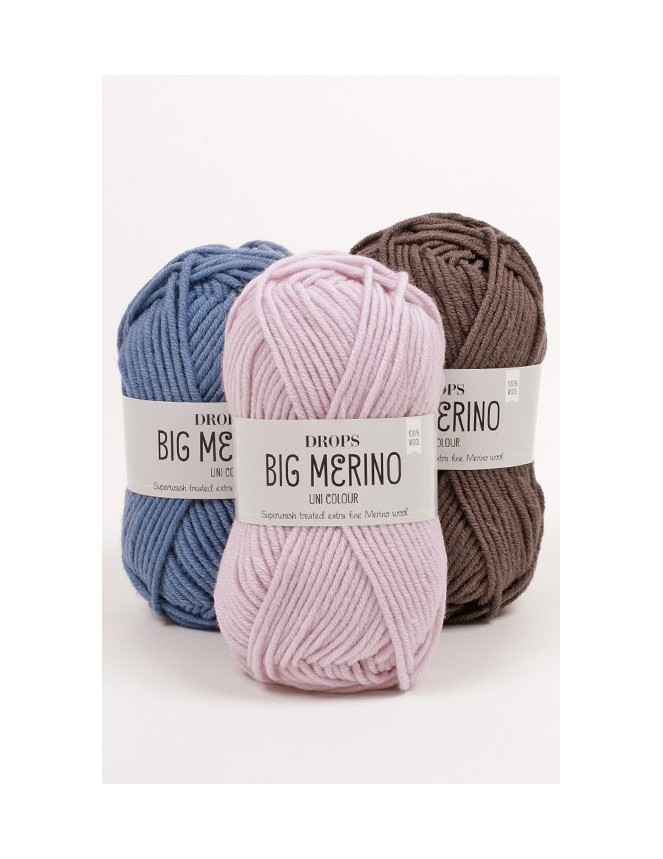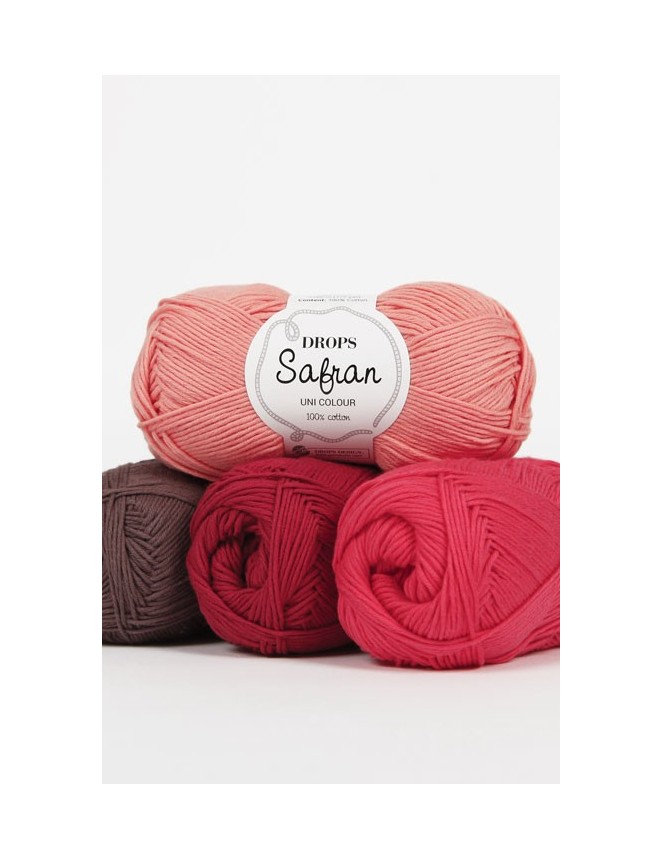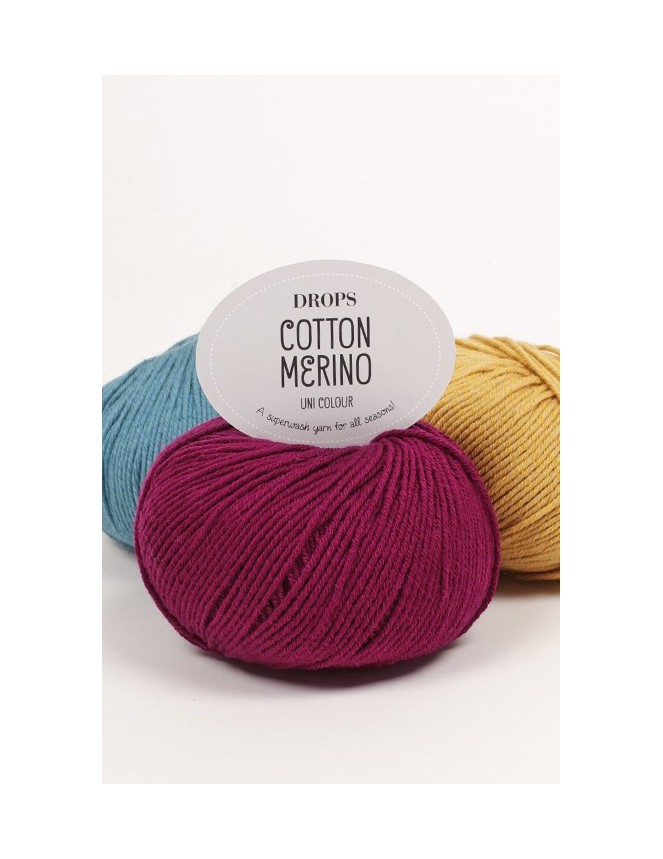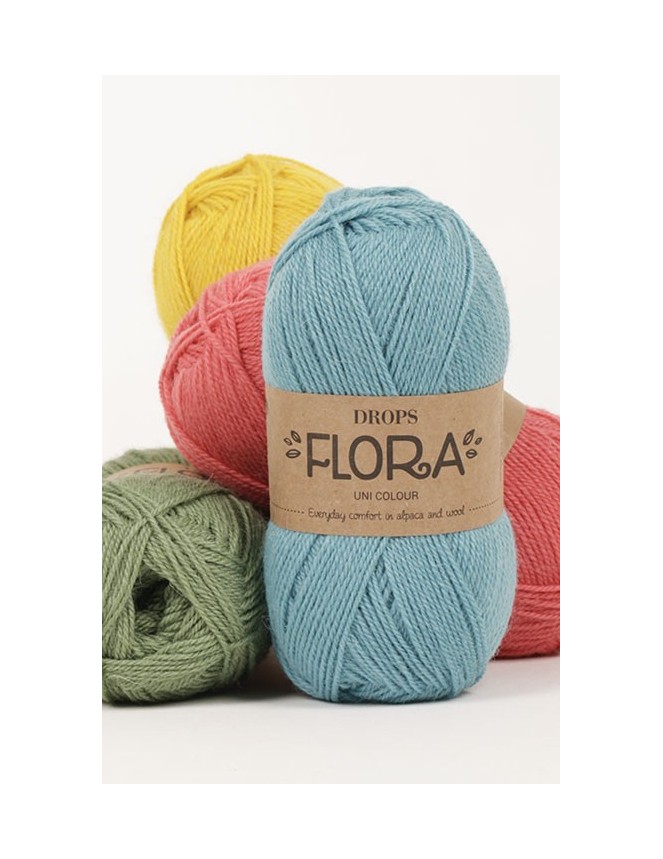 Regular price
€2.60
Price
€1.82
Sale
29 colors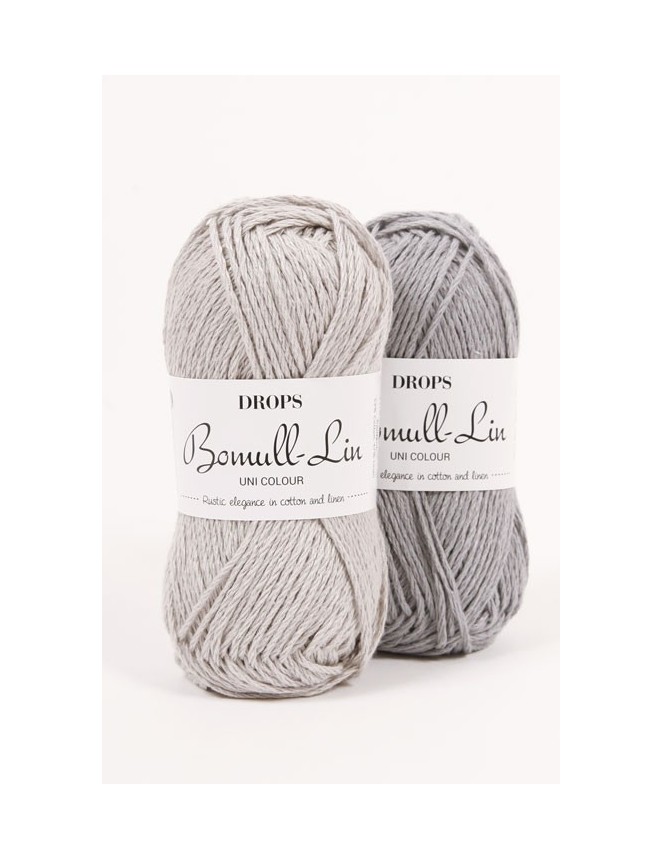 Drops yarns
Miss Kits is a DROPS Superstore, meaning that you will find all DROPS wools and cotton yarns at our online store. Among all DROPS qualities you can not miss their merinos, 100% merino wool with superwash treatment. You will love their alpaca yarn balls, soft and in a large assortment of colors. If you like making amigurumi, try their cotton yarn, perfect to crochet with them. Furthermore, DROPS gives us a huge amount of free patterns to knit and crochet with their yarns. You only need to choose the DROPS yarn you prefer for your pattern and you know that you will find it at Miss Kits in the color you want.
How is DROPS yarns quality?

DROPS is a Northern Europe yarn brand with more of 30 years of experience producing threads and designs. Due its high volume of production, DROPS has access to the best raw materials, and it buys them in large quantities making savings. That's why DROPS can offer high quality yarns to its clients with a cheaper price than similar products.
Among DROPS yarns you can find 100% merino wool, wool blends, alpaca, cotton, linen, mohair and silk. At Miss Kits we sell pure wool and superwash wool (to knit garments that can be machine washed).
DROPS yarns are cheap but high quality yarns. DROPS merino wool is sourced at South America, from farms where their sheep have not been subject to Mulesing.
Being a DROPS Superstore, Mis Kits sells all DROPS products. You can buy DROPS yarns online at our website or visiting us at our Barcelona brick and mortar shop.
How to buy DROPS yarn online?

Choose DROPS on the brand options in the side menu. Then choose the kind of yarn that you want to buy (cotton, merino wool, polyamide,...), the yarn weight (thin, thick, XXL,...) or why you want it (amigurumi, wool for babies, sock yarn,..)

We will show you all DROPS yarns that match with your choice. Click on the DROPS yarn that you want and we will show you all the available colors. You will buy with no doubts about the yarn you are acquiring.