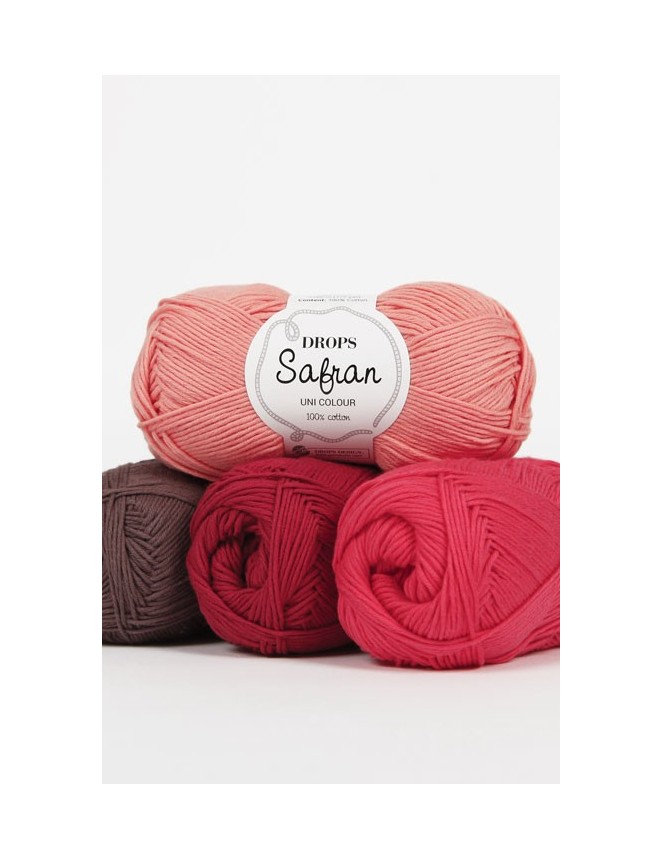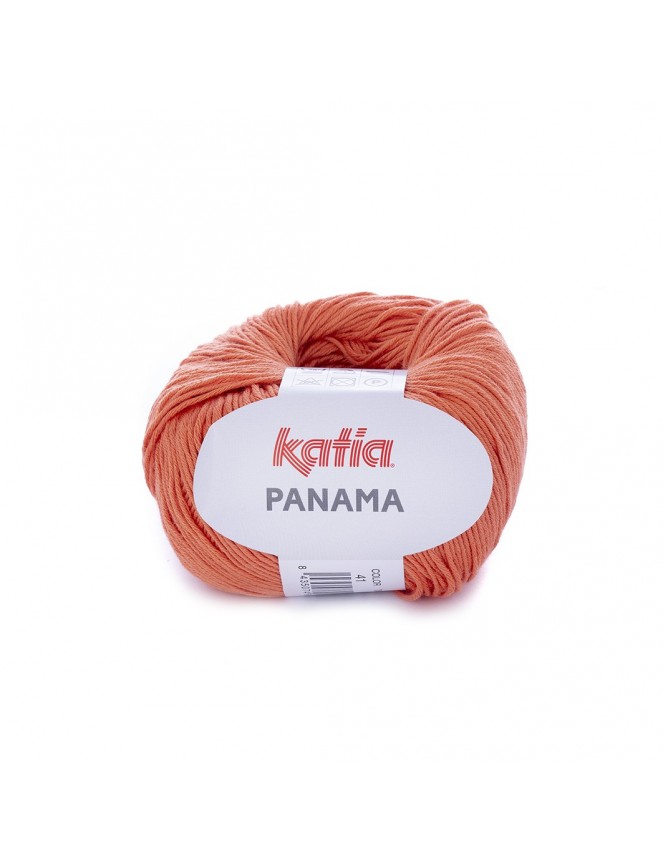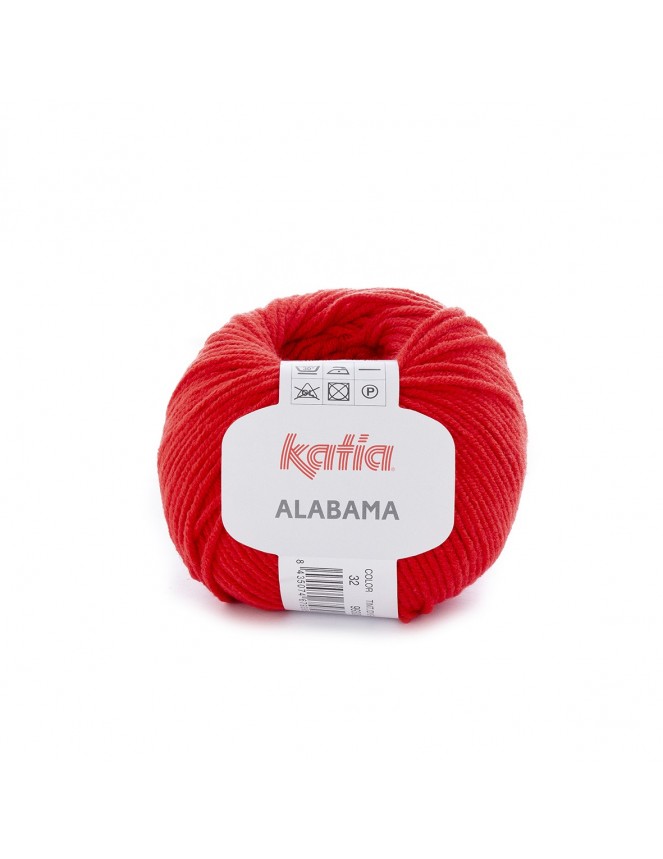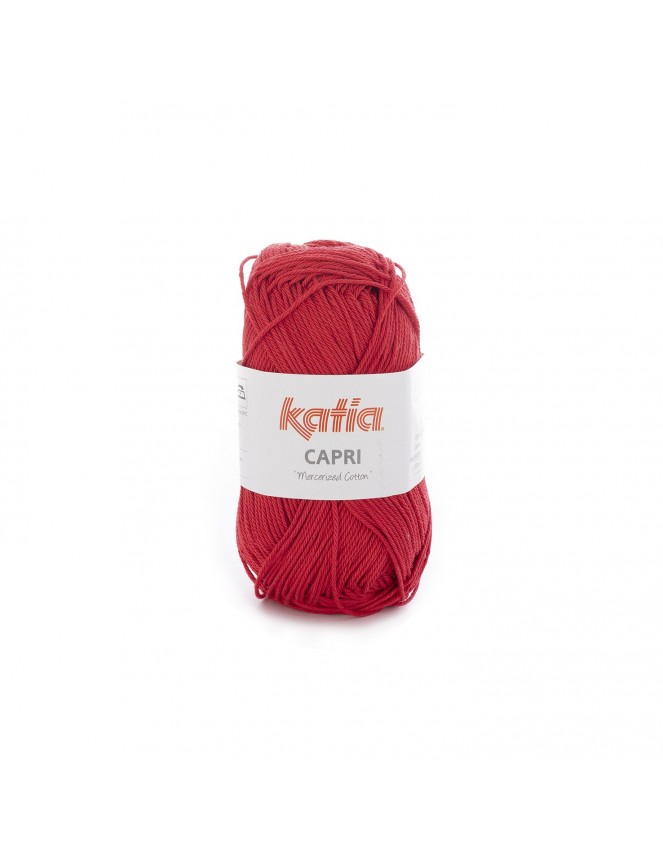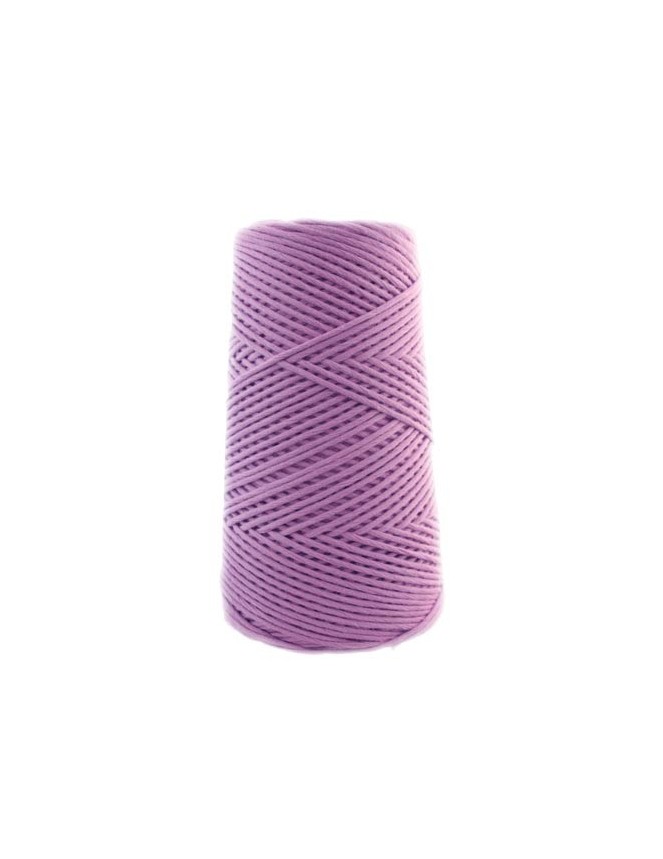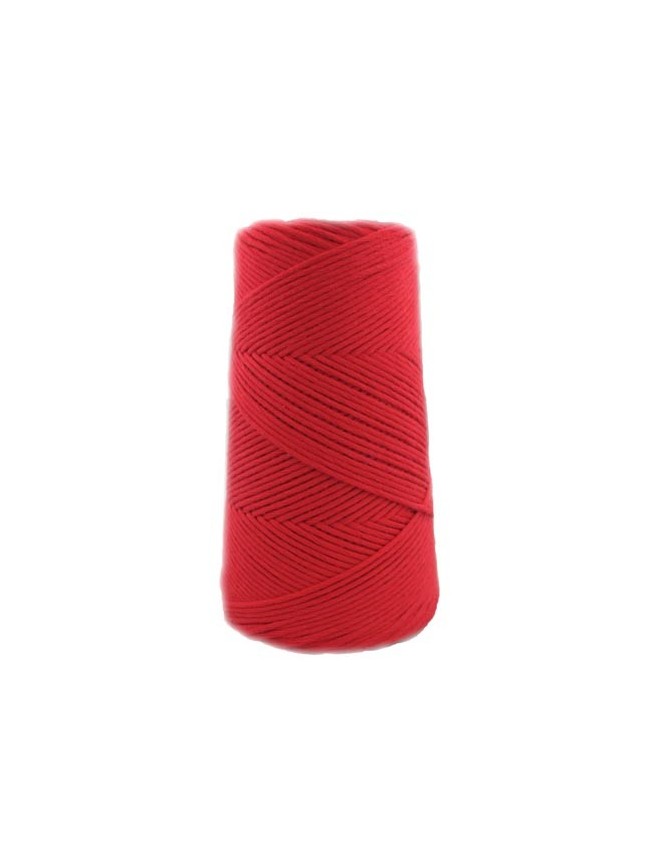 Wool and yarn balls for amigurumi
Amigurumi is a japanese word which describes knitted or crocheted stuffed toys. Amigurumis can have different sizes and there is no limit to creativity concerning amigurumi.
Japanese language does not have 2 different words for knit and crochet, but usually the toys we see under the amigurumi label are crocheted.
Although amigurumi can be made with any kind of yarn, thinner or thicker, they are often made with cotton yarn. Cotton is a fiber that will not cede once the toy is stuffed. This way the amigurumi appearance will not change once crocheted and stuffed.
Amigurumi are the ideal craft to start crocheting, to learn and know what kind of technique we love most. Amigurumi patterns for small toys are perfect to learn the basic stitches in an easy way, and do not end being tired of them half way, as it may happen with a bigger project.
With just a few yarn balls in different colors you can crochet dozens of small amigurumi. Crochet amigurumi patterns is a cheap and fun craft for beginners.
All you need to start making your first amigurumi is an assortment of cotton yarn balls in fingering or DK weight in different colors, amigurumi stuffing and a 3-4mm crochet hook. Amigurumi are the perfect craft for crochet beginners, as they can learn how is their tension (if they crochet tightly or loosely), if they like to crochet and to face bigger projects with more security.
Nowadays you can find lots of amigurumi patterns, with detailed explanations or only with graphics, in japanese and other languages. There are lots of beginner amigurumi patterns and also advanced ones. Technically all these patterns will be projects with simple crochet stitches. The main difference among beginner crochet patterns and advanced amigurumi patterns will be the toy size, que number of pieces to assemble or the quantity of colors to combine. In summary, the time.
Amigurumi can be completely made of yarn or you can complement them with accessories like buttons, fabric and other gadgets that will give them more personallity. If you are making an amigurumi for a baby take care with these accessories. Babies put everything in their mouth and can choke with loose pieces. There are accessories specifically designed for amigurumis, like scurity eyes and noses, that will give them a more professional look.
The best part of making amigurumi is that they are an easy and quick craft, perfect for giving as seasonal gifts: Christmas amigurumis (a Santa Claus, a crocheted Nativity, a stuffed reindeer,...), wedding gifts (a crocheted cake topper, the gift for guests, decorations,...)...