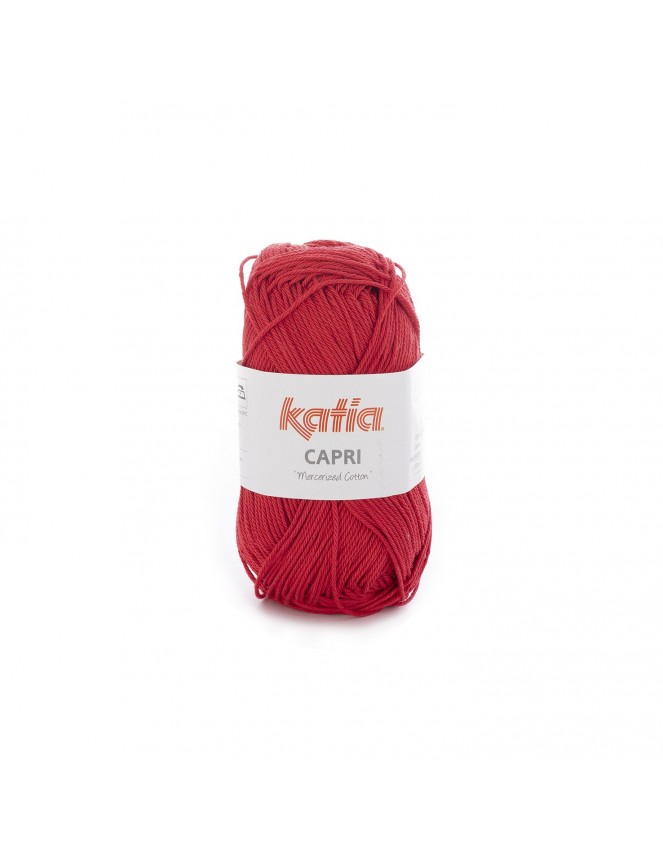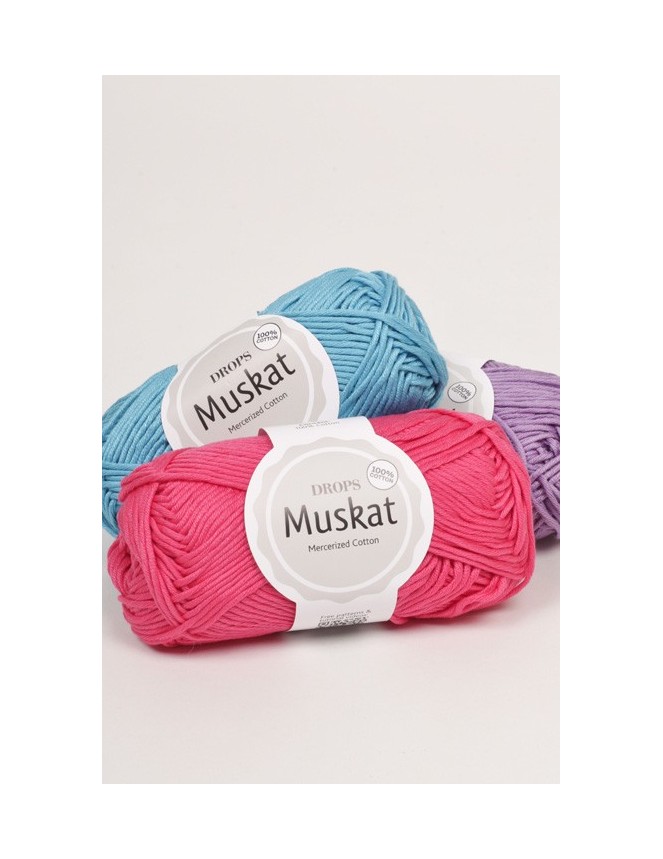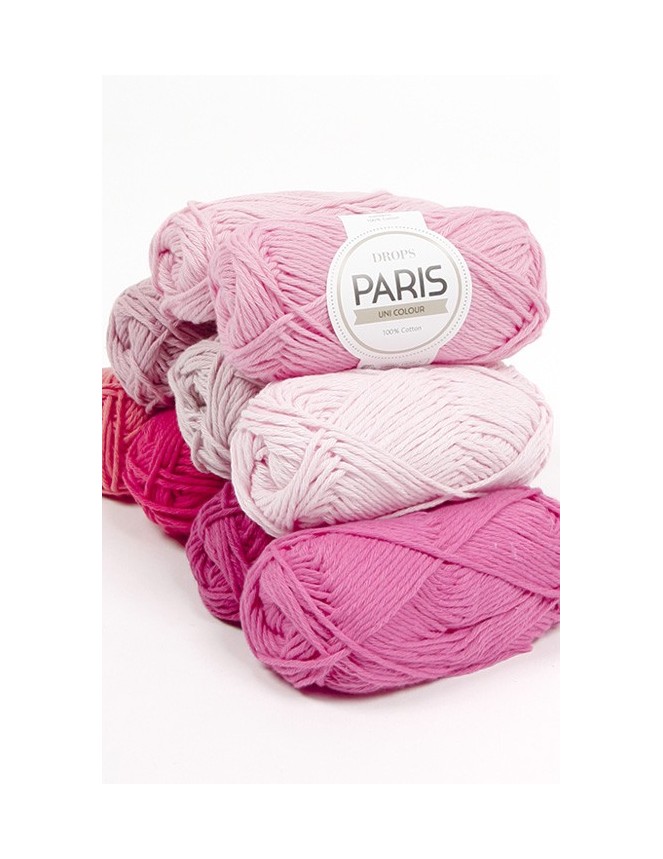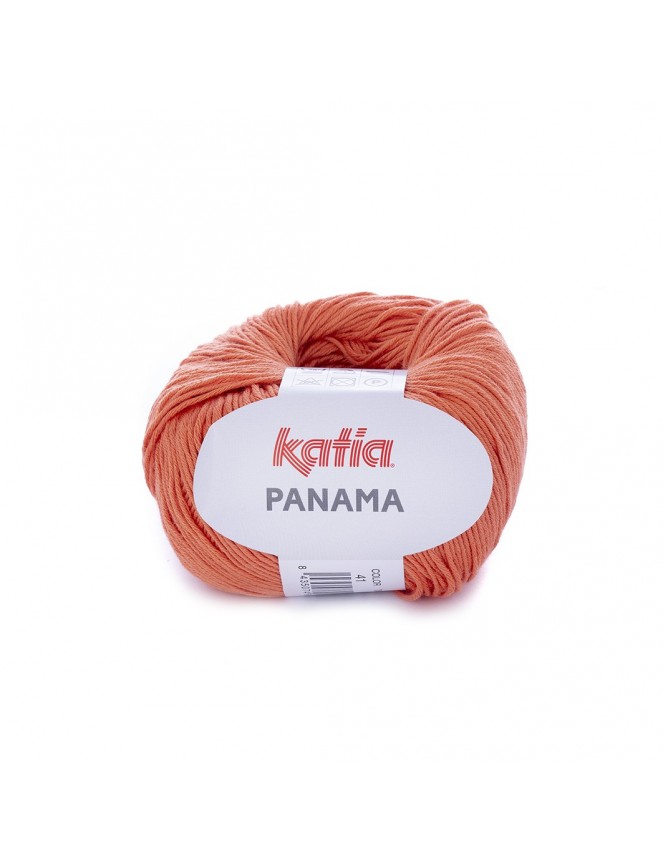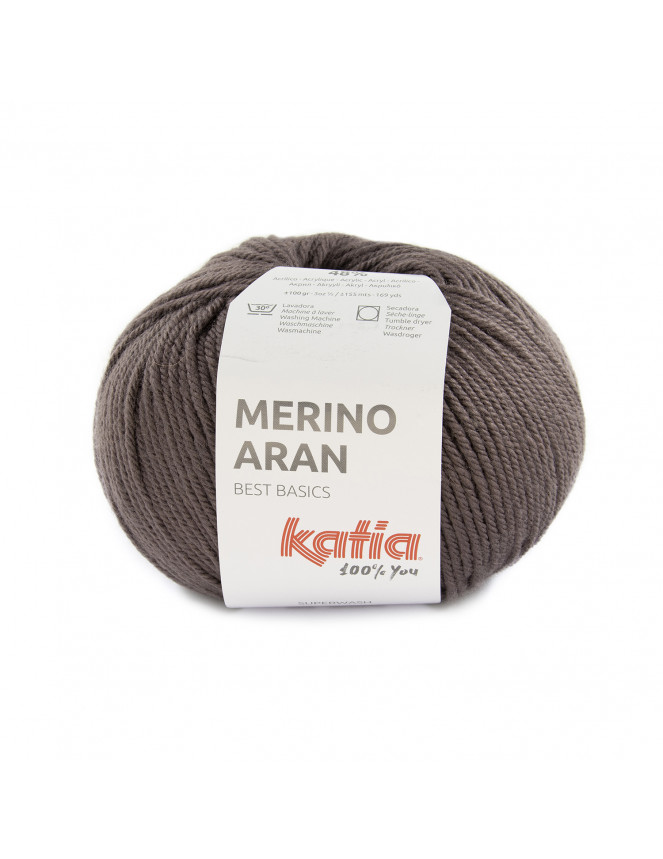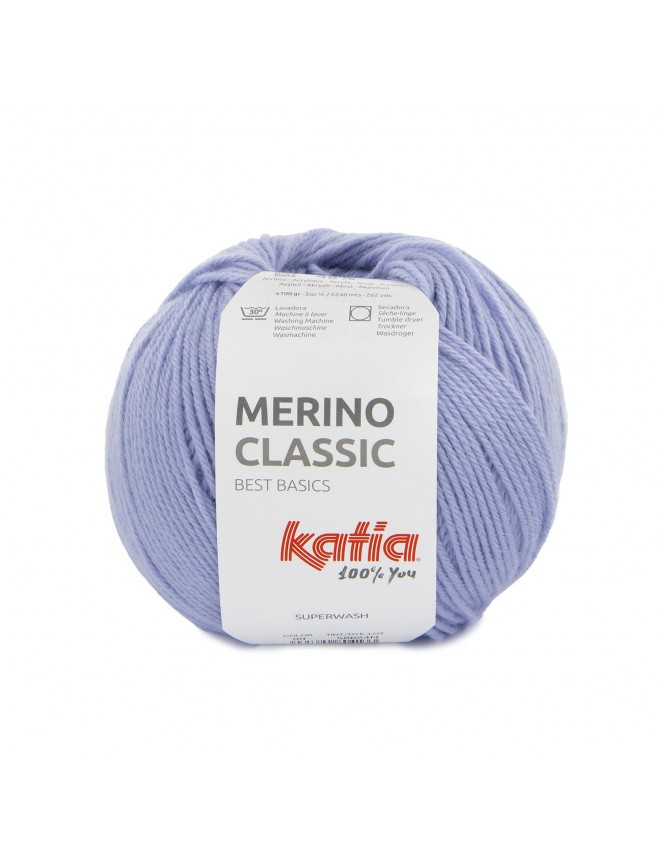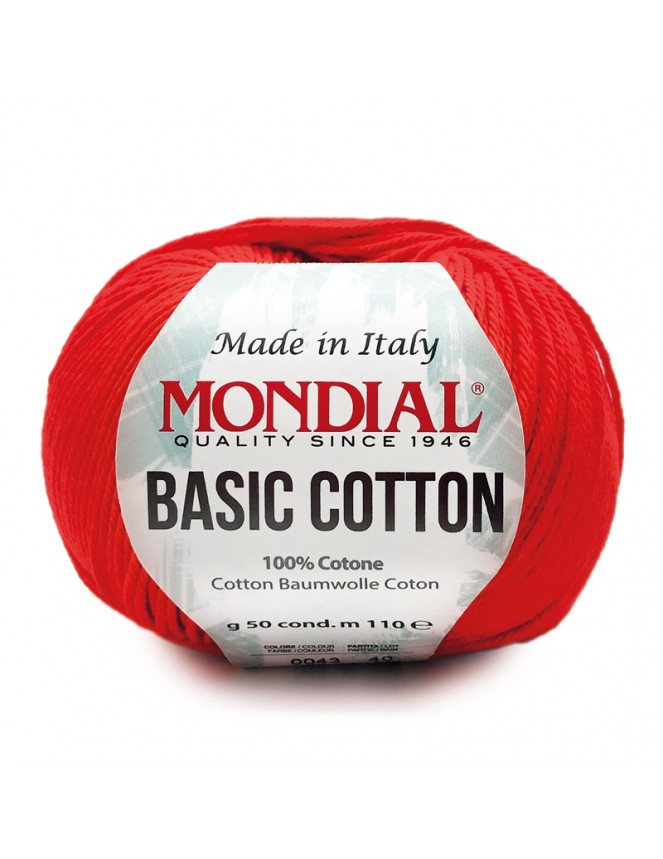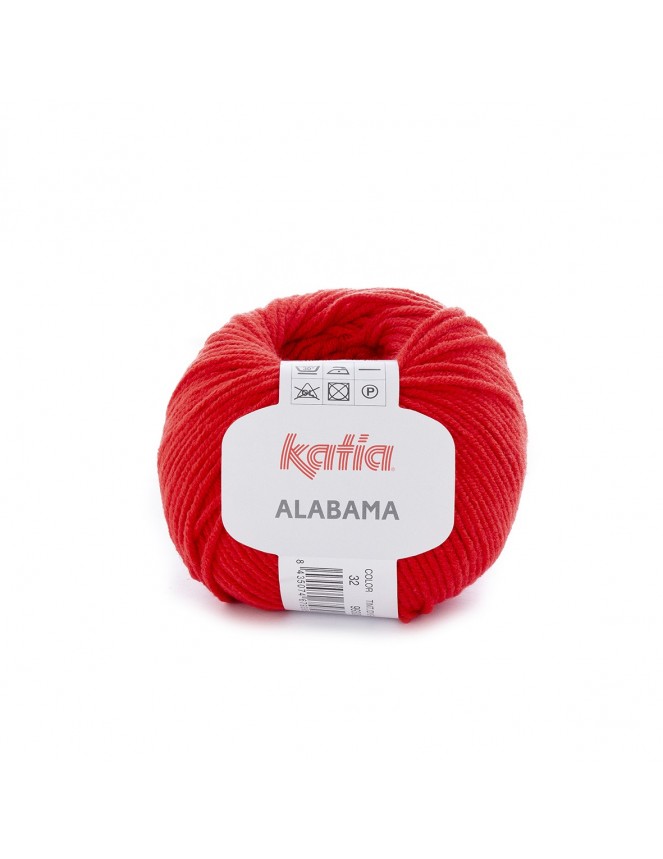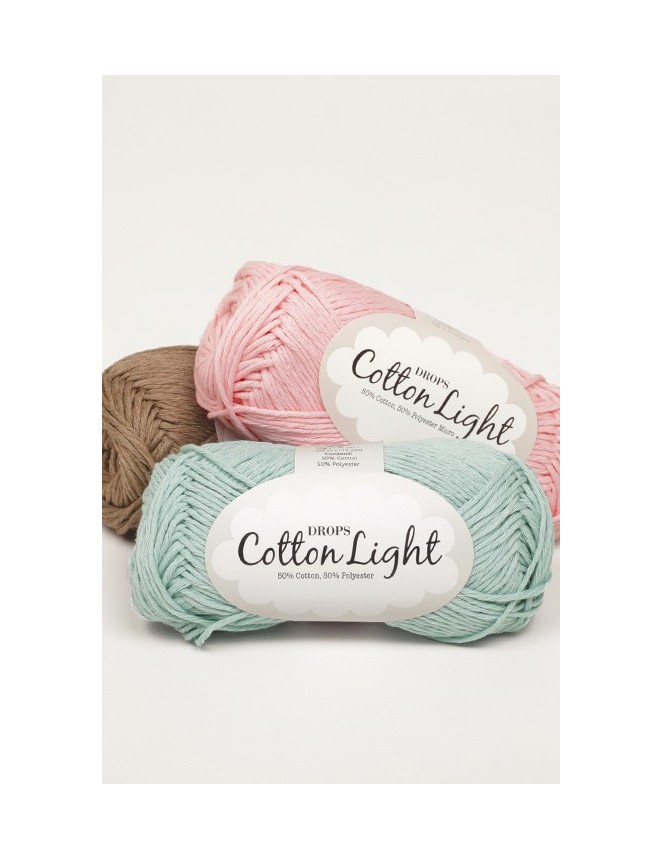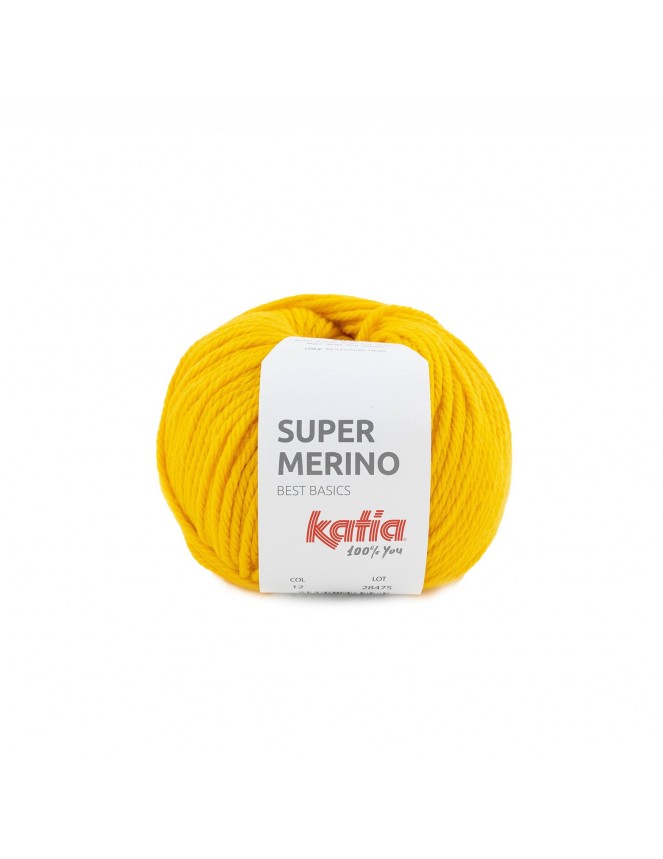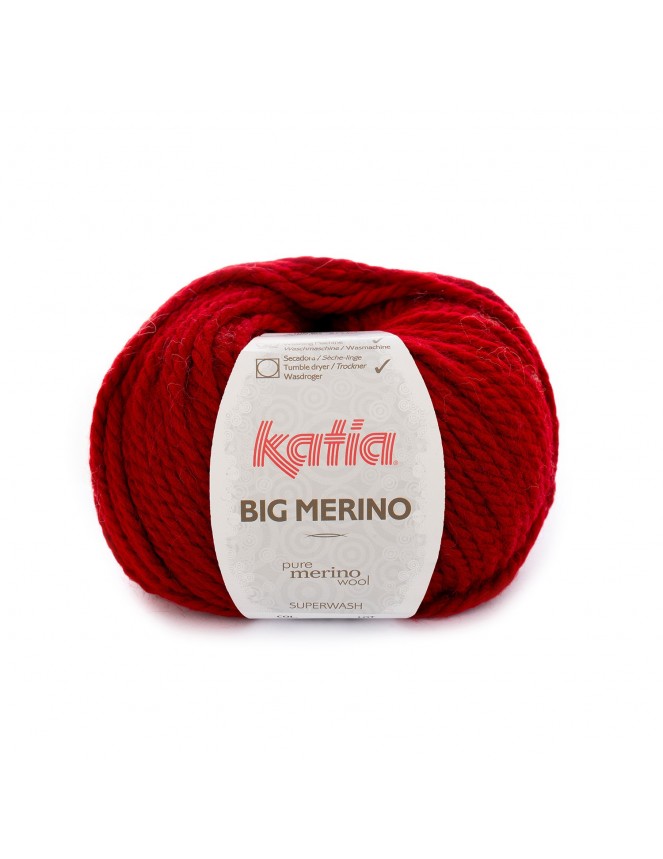 YARN
Find at Miss Kits the best selection of wools and yarns for knitting.
We have a big range of yarn so you can buy online your favorite wools and fibers. We have wool, cotton, linen,... all you may need for your next knitting project.
In our online store you can choose among different kinds of fibers like alpaca, merino, pure wool, cotton, linnen, etc... We are specialized in hand-dyed artisan yarns, mostly in fingerging weight, but you can buy skeins and yarn balls in any weights from lace to superbulky from big brands like Katia or Drops.
We also bring to you a wide range of colors, so you can have a bunch of options to choose at your preference.
How to buy yarn online? 
Choose the brand that you are looking for (Katia yarns, Drops, etc), the kind of yarn (acrylic, cotton, merino wool, etc), the weight of the yarn (fingering, DK, etc) or the kind of project that you are going to knit or crochet (amigurumis, baby yarn, hand-dyed yarns, etc). 
We will show you all wool skeins and yarn balls that match with your criteria. Click on the name of the yarn that you want to see and we will show you all the colors we have and all the information about it. You will buy with with total confidence about the product you are acquiring.
Wool for knitting
All the yarns that you can buy online at Miss Kits can be used to knit and also to crochet. 
With indie dyed yarns you can knit beautiful sweaters and crochet amazing shawls. You will also find a wide range of cotton to make funny amigurumis or summer garments.
All yarn that you will find at Miss Kits online shop is high quality fiber, in different weights, perfect to knit, crochet and weave.
Kinds of wool
At Miss Kits we not only sell wool. In our online store you will find any kind of threads: animal fibers, vegetable fibers and man-made ones.
Among our animal fibers you will find merino wool (most of it in skeins hand dyed by indie dyers), pure wool, alpaca, mohair, silk, cashmere,... We have rustic wool and yarns with superwash treatments, wool for every taste.
You can also buy vegetable fibers like cotton, linen, bamboo, corn,... perfect to knit summer garments, amigurumis and accessories.
Every kind of fiber has a diferent drape, touch and smoothness. Each of these properties will give a unique personality to your project.