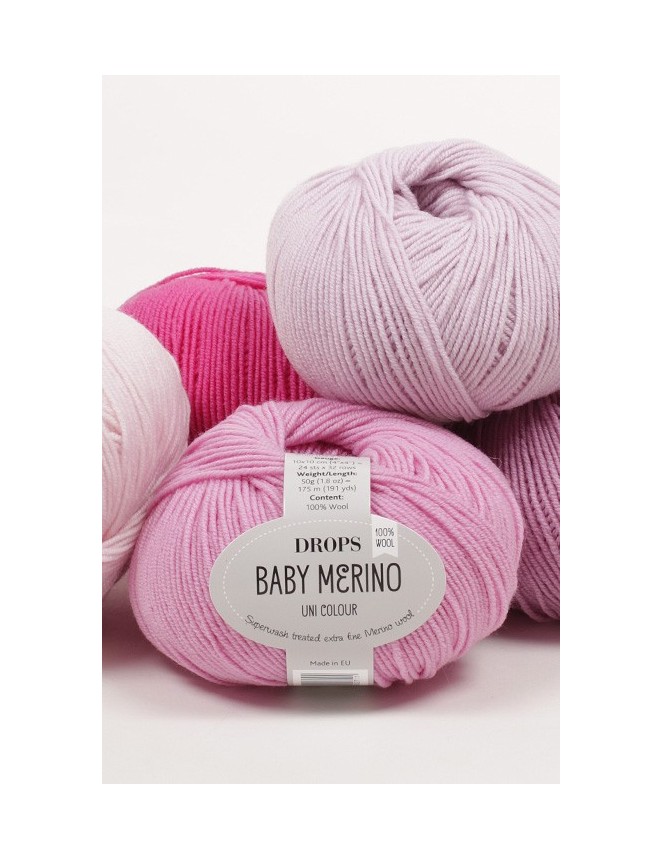 Regular price
€3.75
Price
€2.63
Sale
48 colors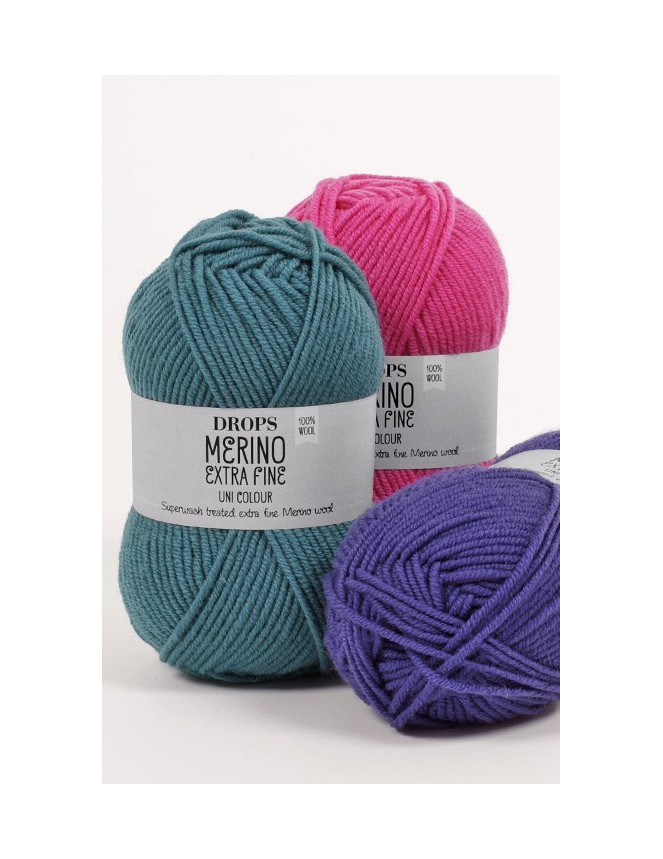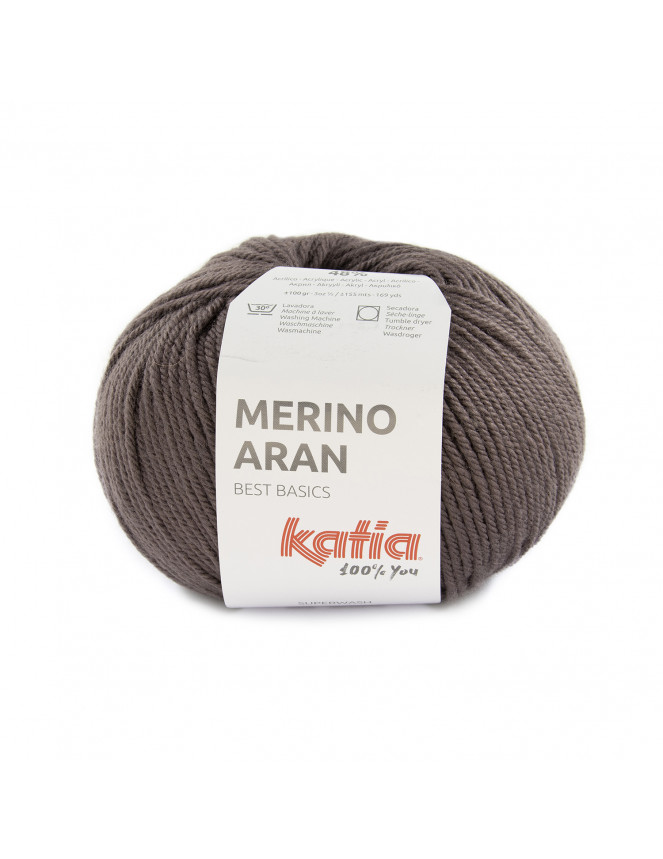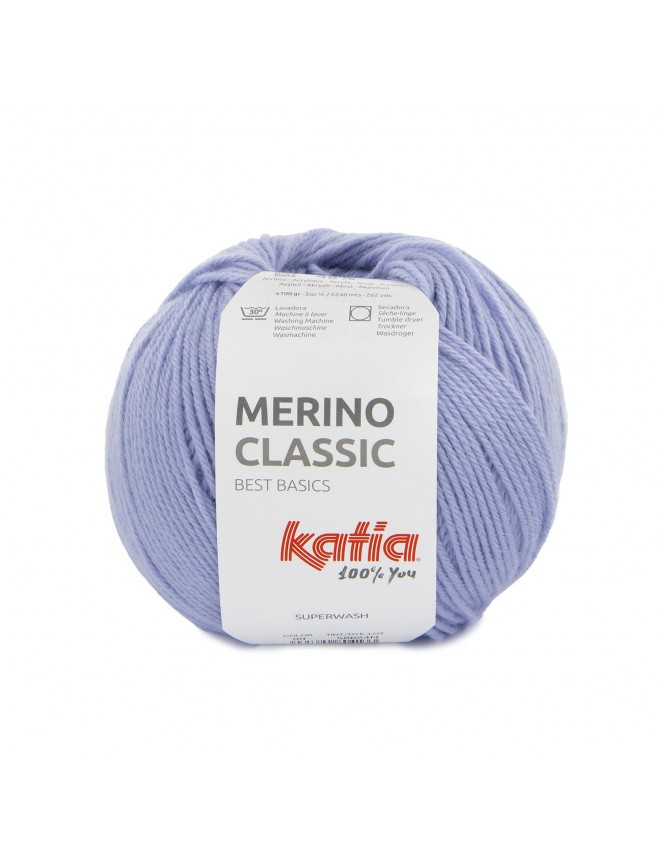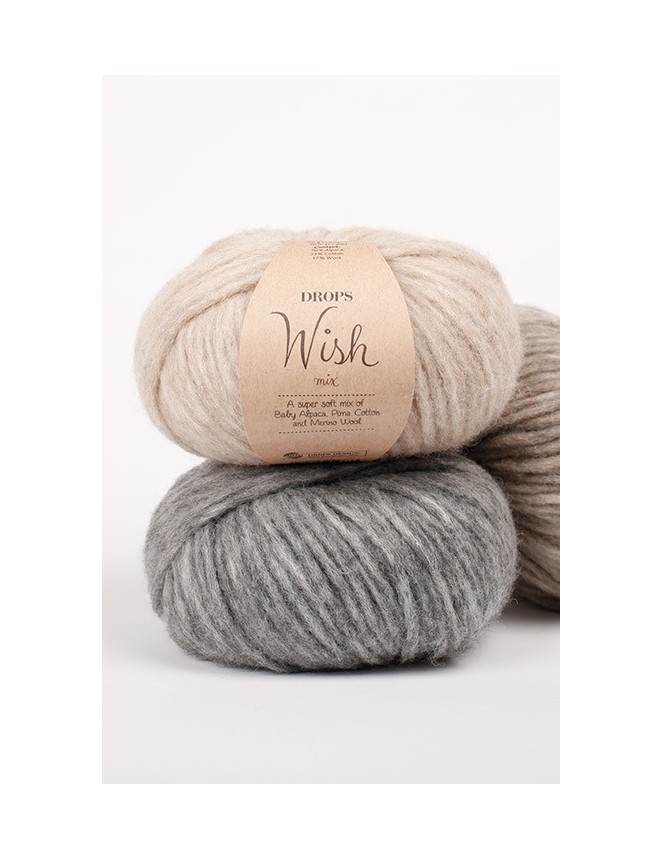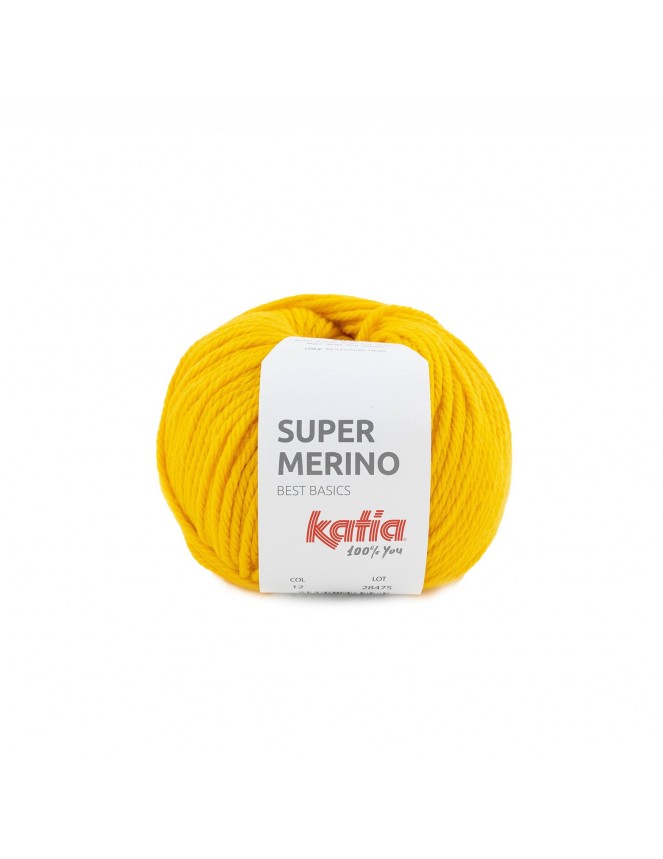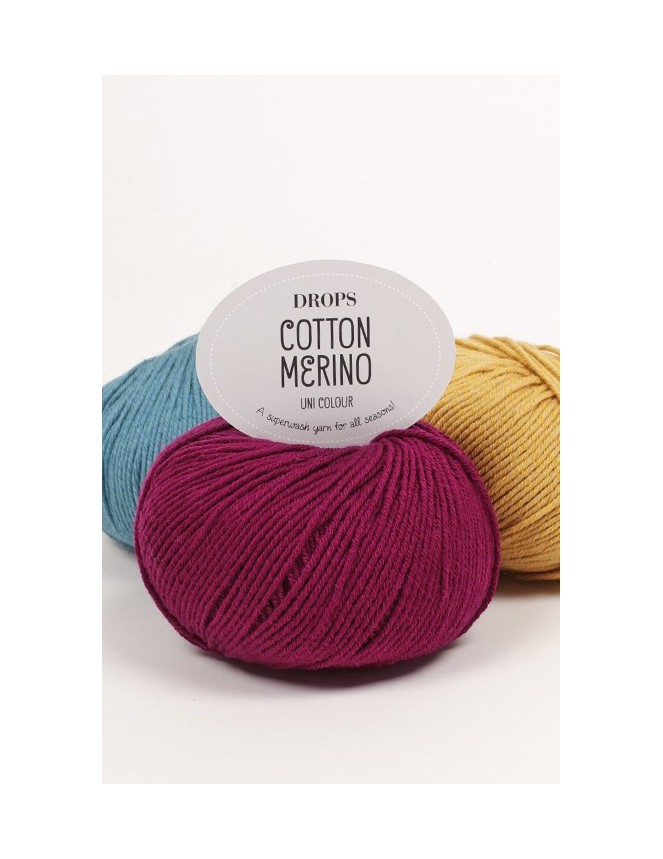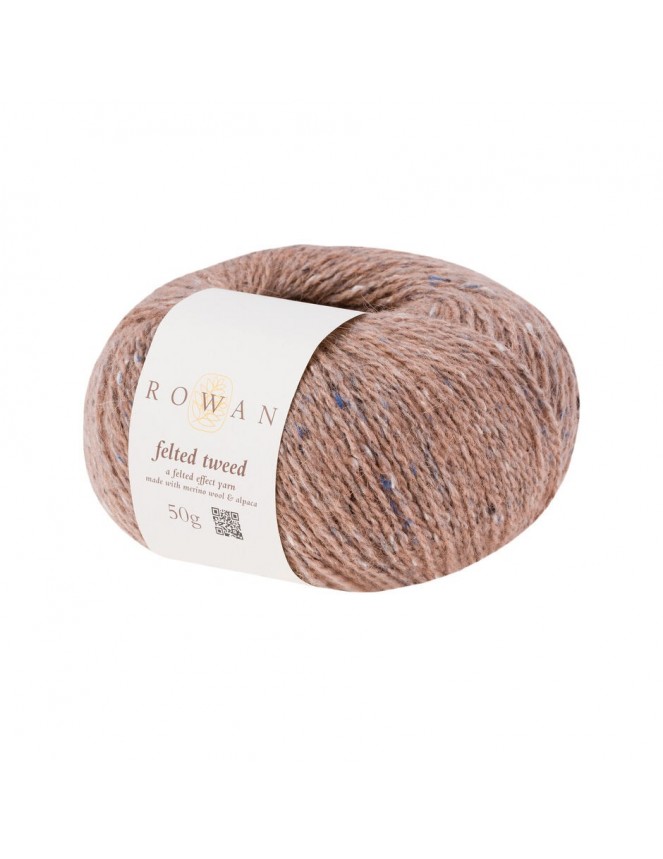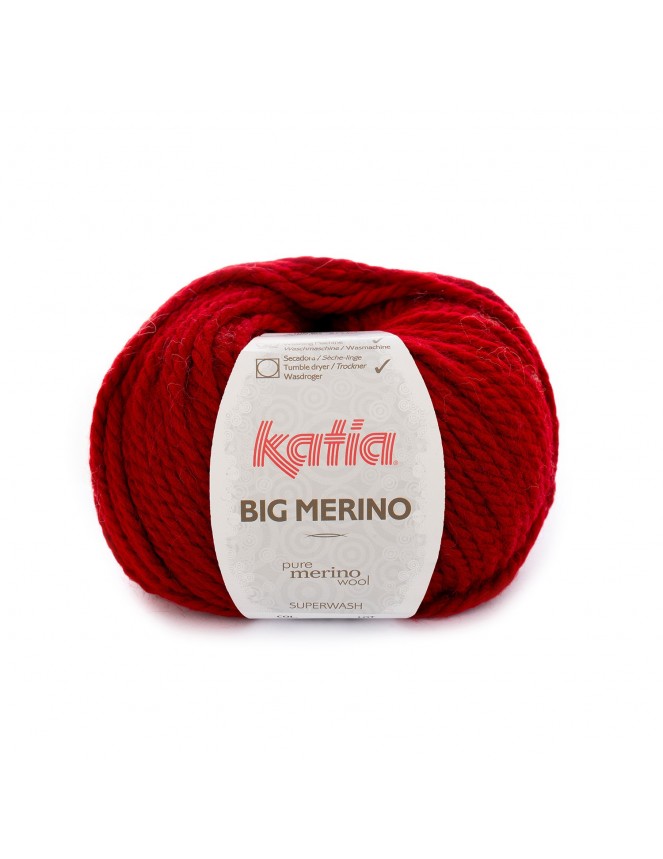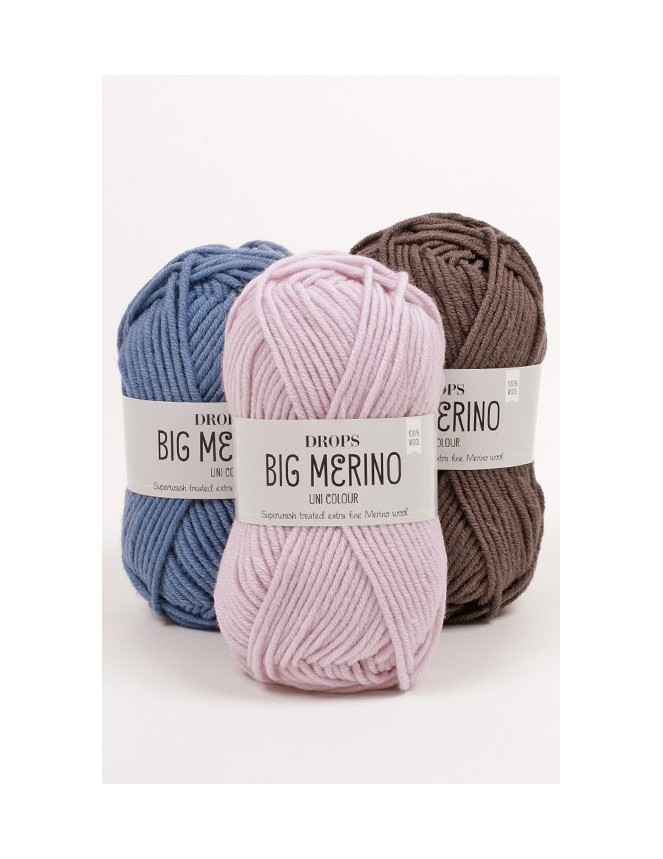 Regular price
€3.75
Price
€2.63
Sale
21 colors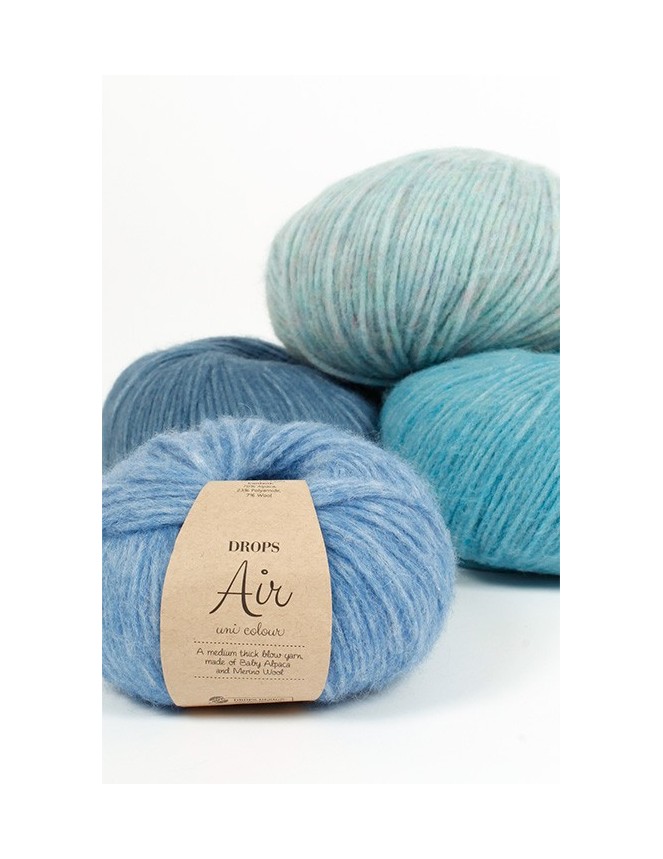 Merino wool
Merino wool is the one sourced from sheeps of the merino breed.
The main feature of merino wool is its softness (it has around 11.5 and 26 microns), what makes of it one of the best wools for any kind of skin.
The origin of merino breed can be found in the current Spain region, where in 12th century they crossed their best sheeps with a sheep breed from berber tribes in the current Morocco. In medieval ages, the wool quality of these sheep was so exceptional and its price so high, that their export to Europe was forbidden under capital punishment. On 18th century the monarchy started to send merino sheeps as gifts to their european relatives and this way the expansion of the breed began. Currently, we can find the biggest merino sheep explotations in Australia, New Zealand, Argentina, South Africa and United Sates of America.

The first reason for the production interest in merino wool, aside from their wool quality, is that each sheep produces a high quantity of wool, what means that it is a very profitable breed in comparison with other ones.
Merino wool unique features are excellent for knitting. It is a fine and delicate wool, excelent to make baby garments, shawls and sweaters. When spinned with enough torsion, merino wool is excelent to knit socks too.
Other of the main features of merino wool is that it can regulate the temperature, making it excelent for any season. Merino wool has air pockets inside its thread that are big enough to create a thermic insulation wall. In winter, merino wool insulates the body from the cold weather of the outside and catches the warm body temperature inside, absorving sweat for a dry feeling. In summer, this absortion ability of the fiber makes us feel dry and cool even when we sweat.
Merino wool is sold in 100% merino wool skeins (specially hand-dyed wool), merino and nylon blends (perfect for sock knitting) and even half merino and half cotton blends, perfect for the summer.
Merino wool for babies
Merino wool is perfect for baby garments. Due to its fineness, this fiber can not cause any kind of itchiness in a normal skin.
Most of the merino wool yarn balls on sale have been specially treated to be suitable to make baby garments and blankets. This kind of pieces knitted with this yarn can go to the washing machine without trouble.
In our online shop we offer merino wool skeins for sale with very affordable prices. Usually with just one yarn ball you can knit a romper for a new born or a baby hat.
Superwash Merino wool
A superwash yarn is a kind of wool that has been treated so it will not be damaged when machine washed.
Wool fiber has small scales that work as a velcro. Temperature, humidity and friction make these scales link one with other, creating felted wool fabric.
Superwash treatment removes these scales with an acidic bath or a polimeric coating, forbidding the threads to link together.
Even with superwash treatment, you may see in the washing instructions label of the yarn ball, that pieces should be washed in cold water and dry flat. The reason for these instructions is that high temperatures may remove the coating and the wool would loose its superwash properties, making our garment felt.
Superwash is a trademarked term. You may find machine washable yarns with other kind of nomenclatures with the same meaning: wool has been treated to be unfeltable.
How to buy merino wool at Miss Kits?.
Click on Yarn menu in our online shop and choose Merino under the Fiber options. Then choose the brand you want to buy, the yarn weight (Aran, DK, Fingering,…) or what kind of yarn you want (for baby, superwash, etc…).
We will show you all merino wool we have on sale and their prices. To buy it, click on the yarn balls or skeins that you want and we will show you all the available colors. You will buy knowing what you acquire and without doubts about the product.