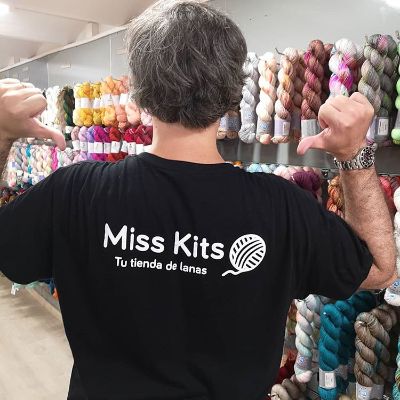 WHO WE ARE?
We are yarn lovers! We are crazy for wool, cotton and all kinds of yarn. We love to discover new textures and colors and start new projects before ending the previous ones. If you are a yarn lover to, congratulations! Miss Kits is your yarn shop!
WHAT KIND OF YARNS WILL YOU FIND AT OUR SHOP?
At Miss Kits you will find a wide range of yarn balls and skeins of different brands, that we have carefully curated for you. We choose the brands and yarn balls that we like most, considering quality and price, and also, had to be told, love at first sight! We are always looking for new skeins to offer you.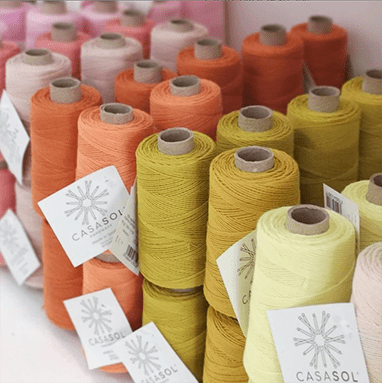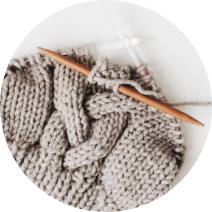 AND WHAT ELSE WE OFFER?
We want that you have anything you need for your favorite craft, so at Miss Kits you can find all crochet hooks, knitting needles and accessories that you need for your projects. Missing pattern ideas? Don't worry, we can suggest you a wide variety of crochet and knitting patterns to get inspired. Buy the materials and get the pattern for free.