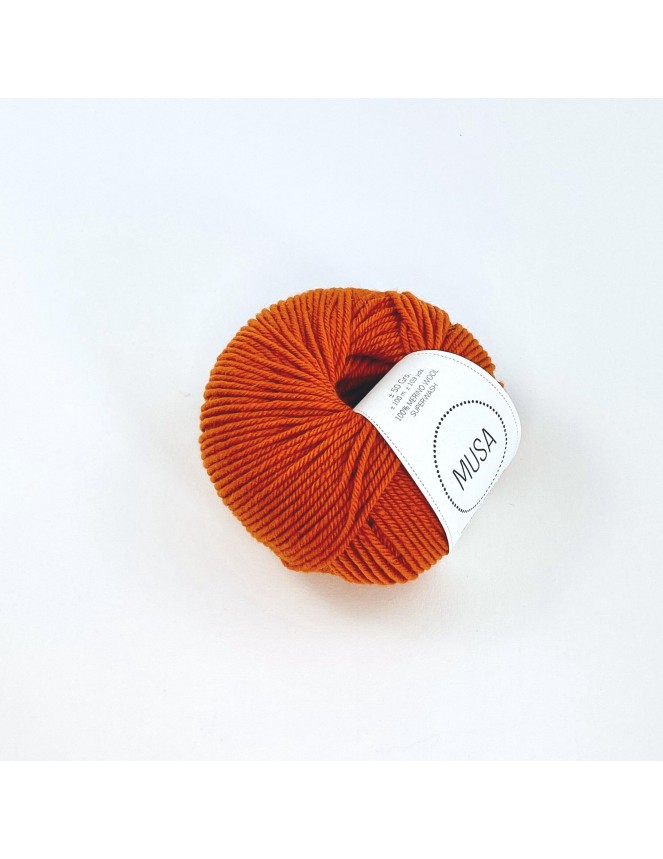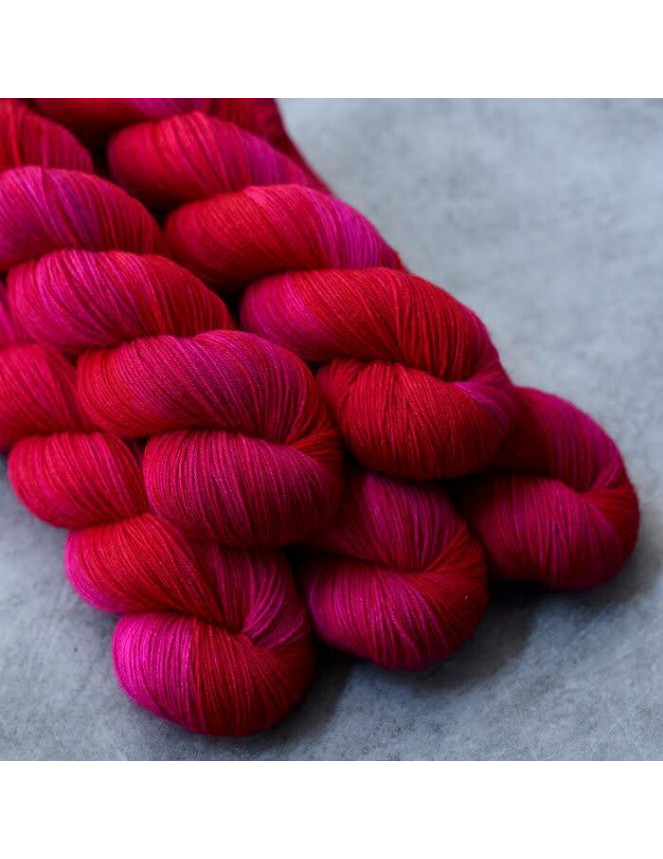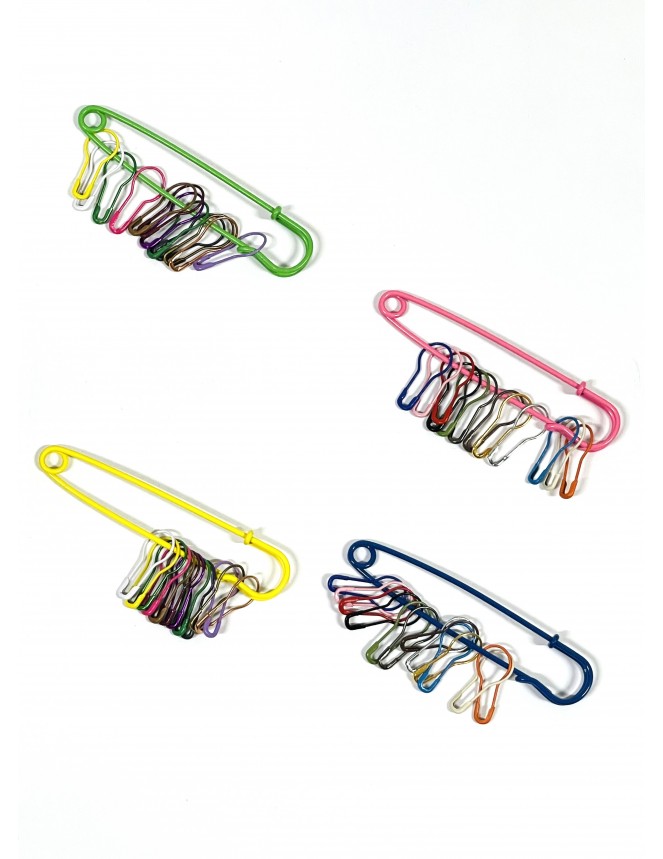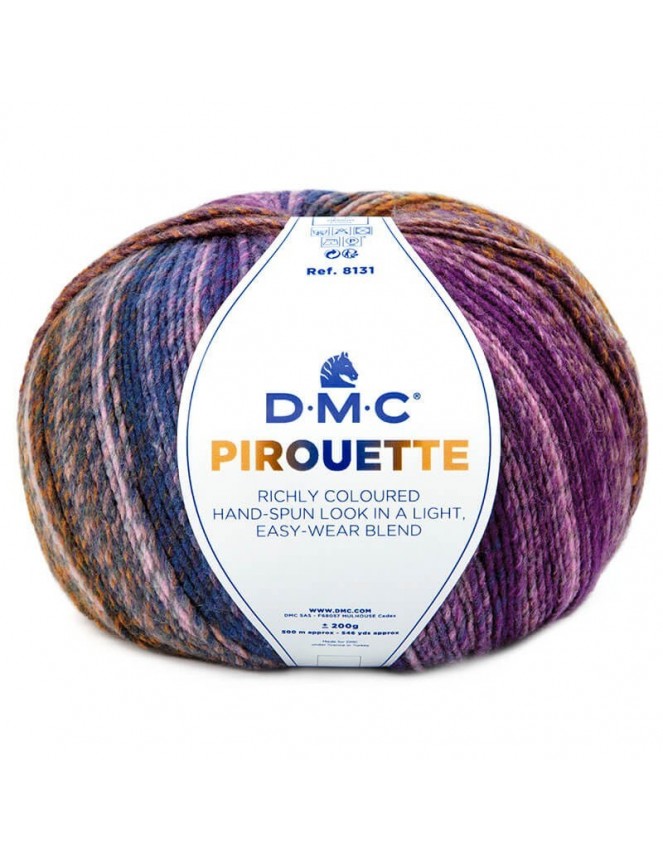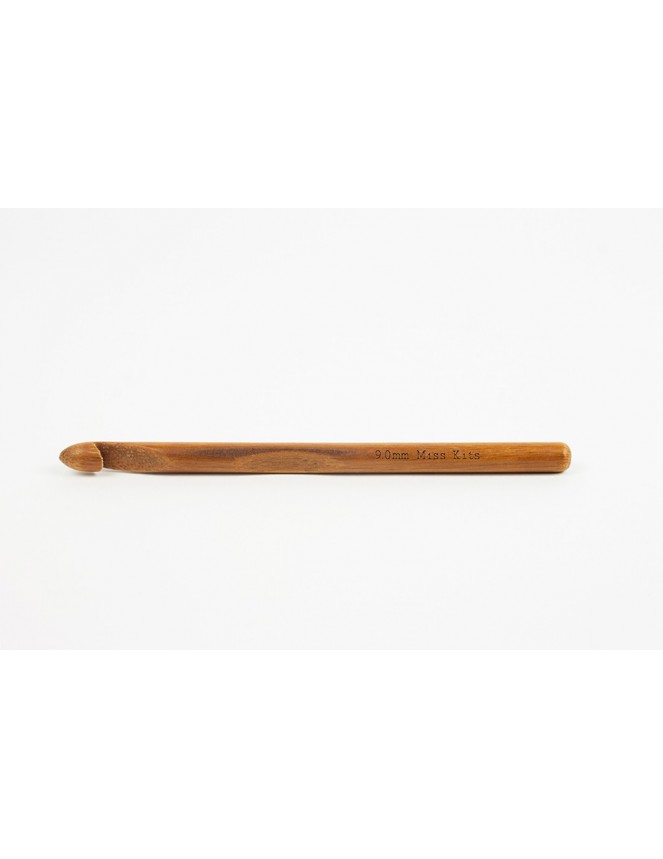 Regular price
€2.50
Price
€1.00
Sale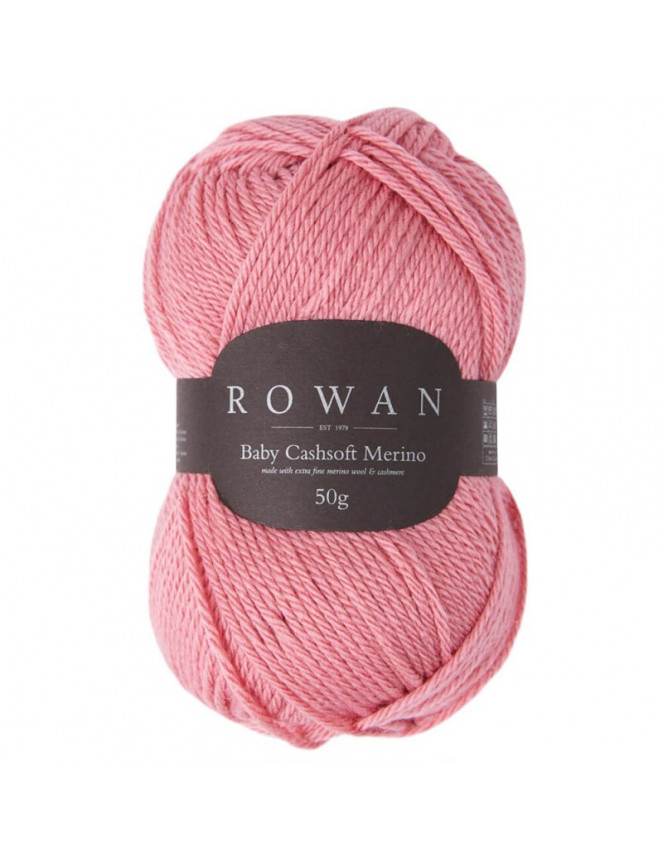 Regular price
€8.25
Price
€6.60
Sale
26 colors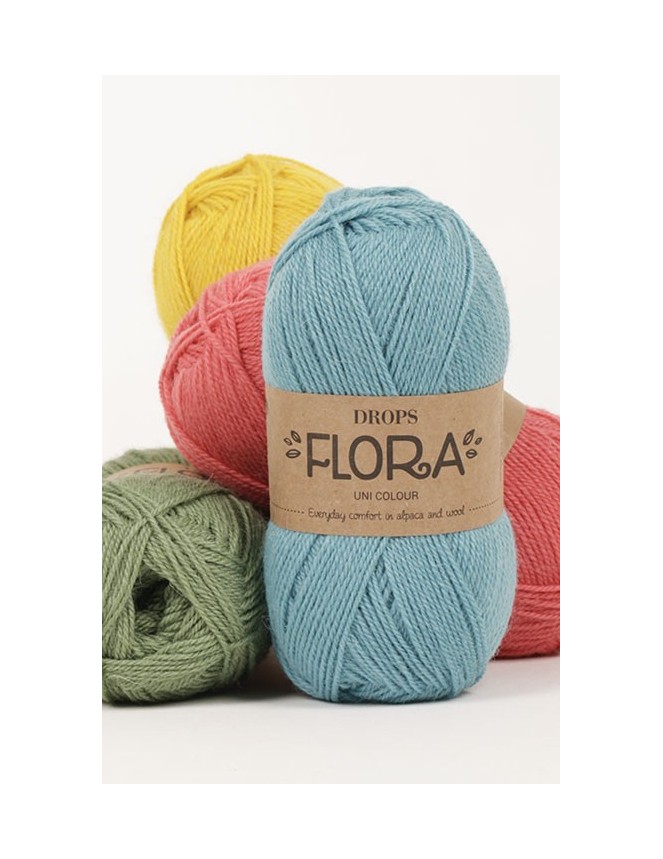 Regular price
€2.60
Price
€1.82
Sale
29 colors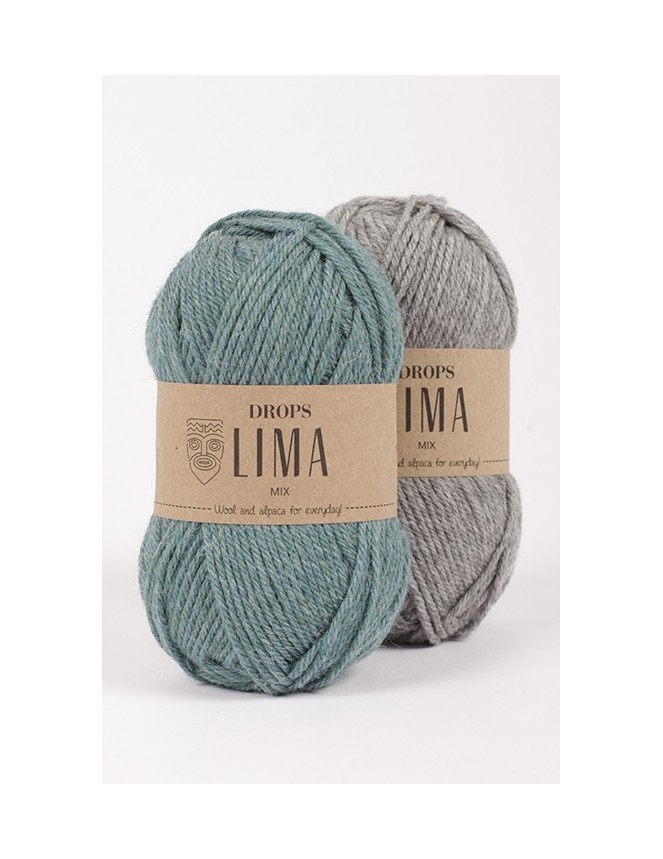 Regular price
€2.60
Price
€1.82
Sale
38 colors
Miss Kits is your reference yarn shop. Both in our online shop and in our brick and mortar store in Barcelona you will find a curated selection of yarn, wool, needles and knitting accesories brands. What kind of yarn do you want to buy? Cotton, merino wool, alpaca,... you will fall in love with the wide range of qualities we have for you!
At Miss Kits, you'll find an exclusive functionality: the yarn calculator!
You just need to choose the yarn, the project and the size. And as if you were at the shop with us, the website will show you how many skeins you may need to knit your next project!
Our blog
See more posts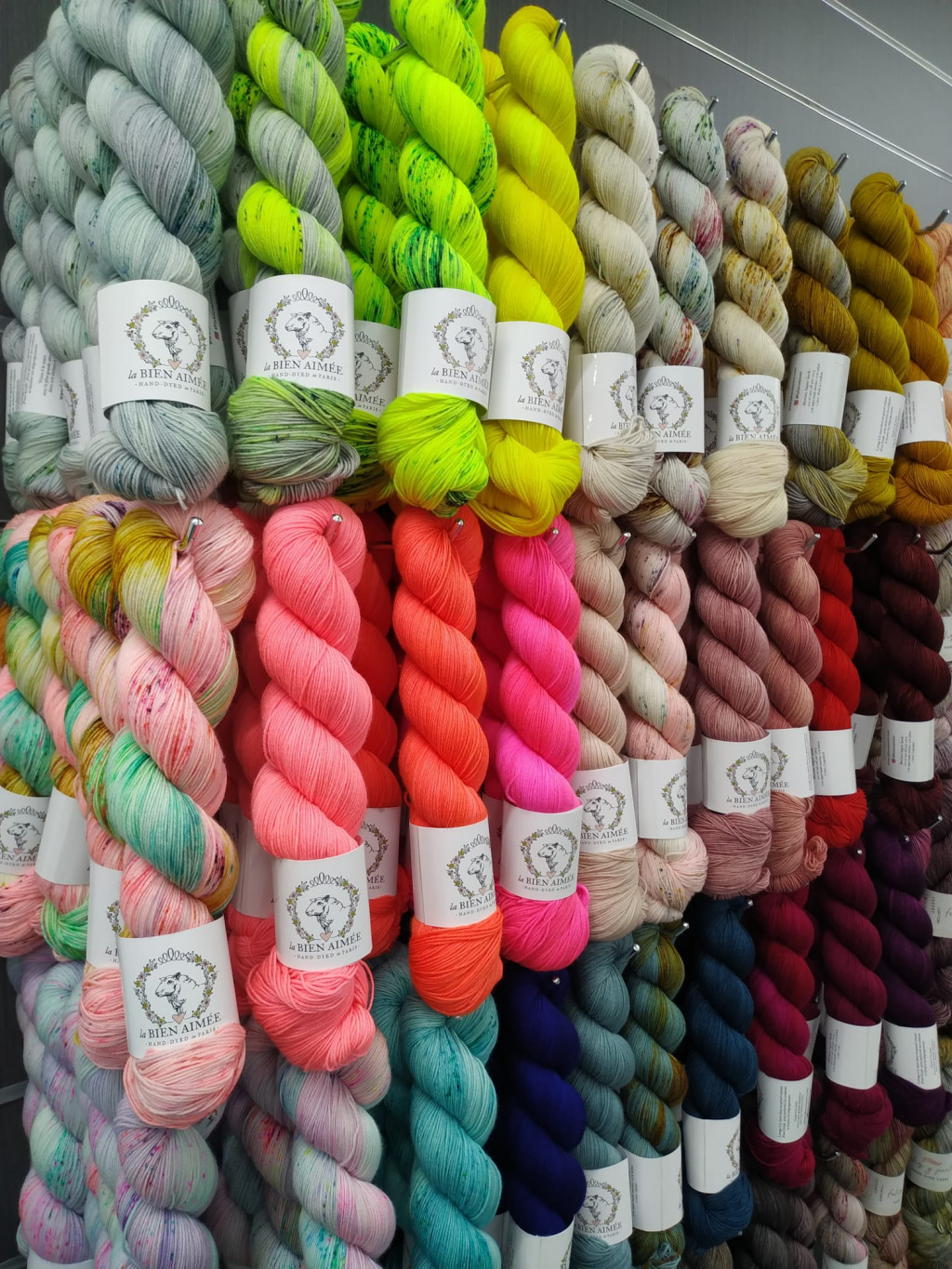 La Bien Aimée comes to Miss Kits
Miss Kits brings you La Bien Aimée yarns in its Merino Super Sock base. Find them at Miss Kits Madrid or buy them [...]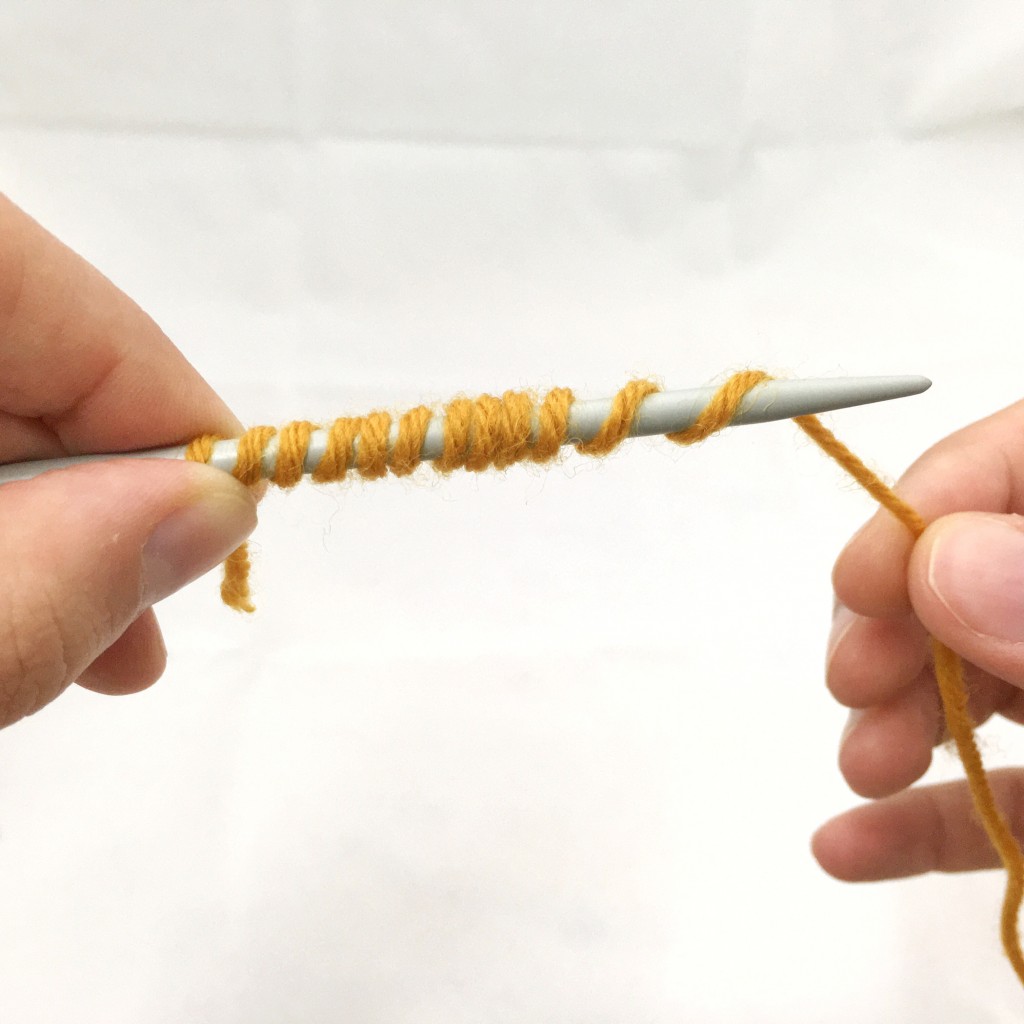 3 tricks to avoid being short of thread in the long tail cast on
We give you 3 tricks so you will never find too late again that your thread is too short in a long tail cast on