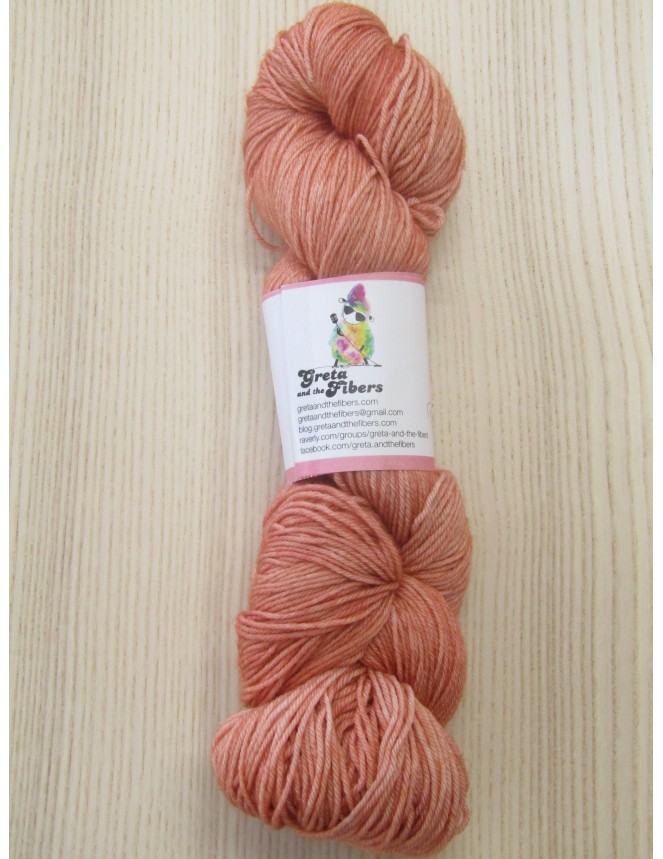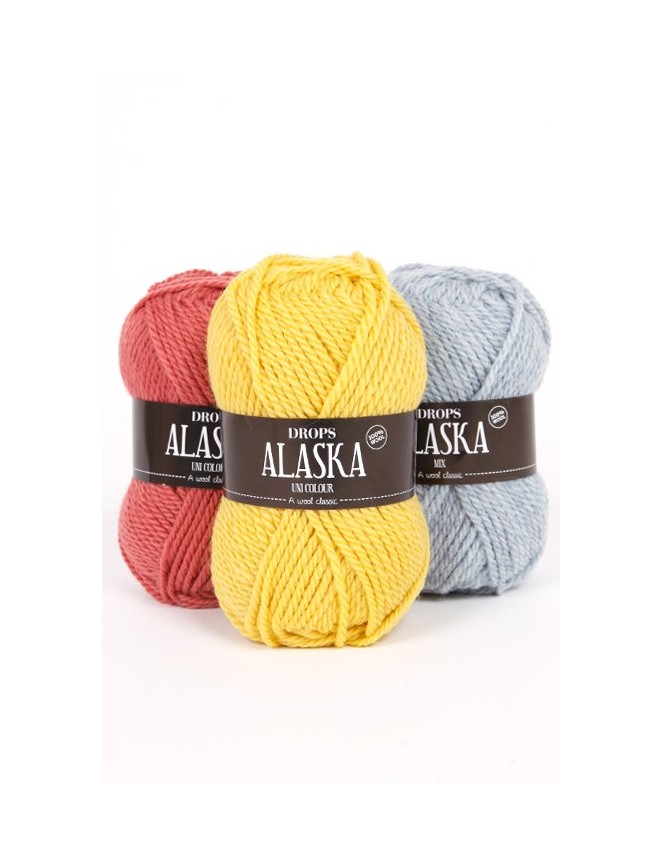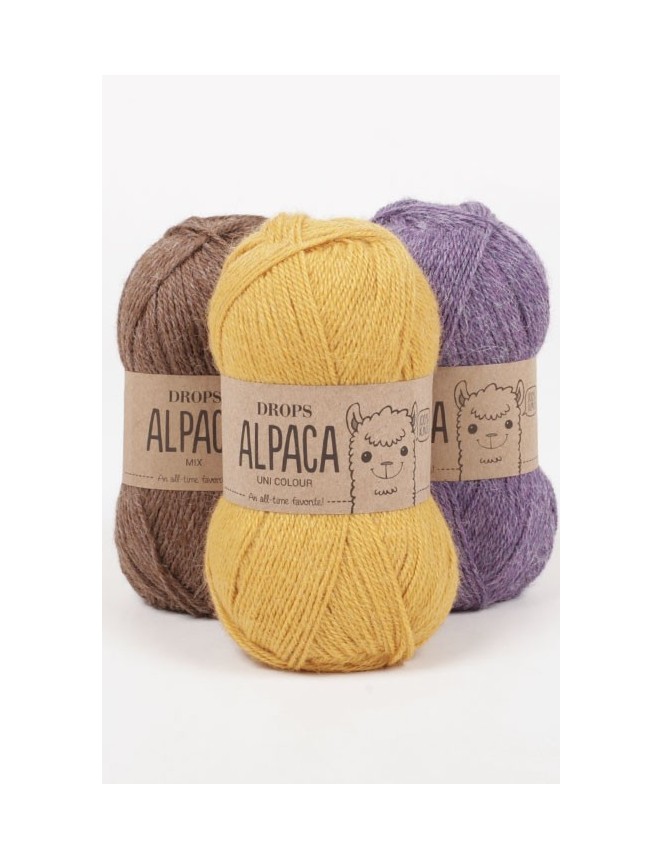 Miss Kits is your reference yarn shop. Both in our online shop and in our brick and mortar store in Barcelona you will find a curated selection of yarn, wool, needles and knitting accesories brands. What kind of yarn do you want to buy? Cotton, merino wool, alpaca,... you will fall in love with the wide range of qualities we have for you!
At Miss Kits, you'll find an exclusive functionality: the yarn calculator!
You just need to choose the yarn, the project and the size. And as if you were at the shop with us, the website will show you how many skeins you may need to knit your next project!
Our blog
See more posts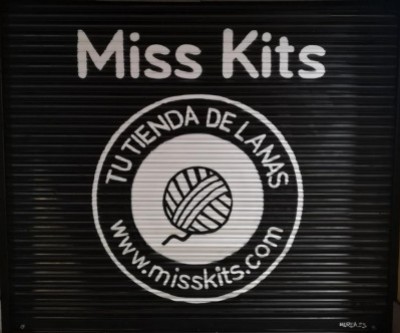 Local Yarn Store Day 2021
One year more, local yarn shops are celebrating: Local Yarn Store Day is coming! LYS Day is an event that [...]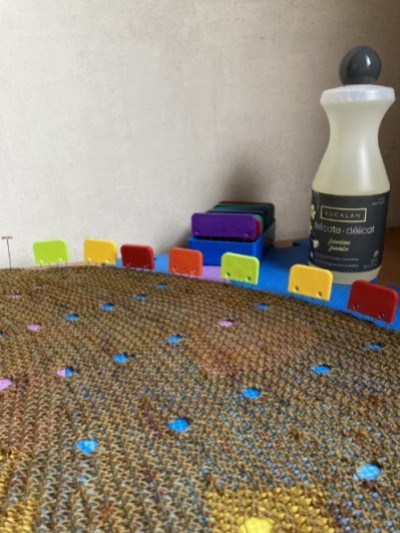 How to block your knits: 4 methods and some nifty resources
This post explains what blocking is, why it is needed, and 4 ways to block knitted garments step by step.