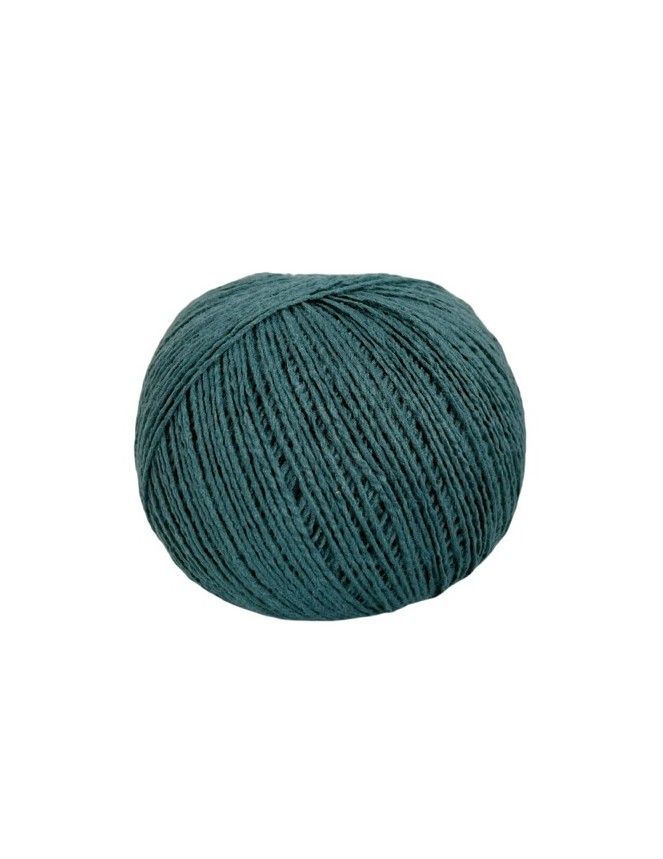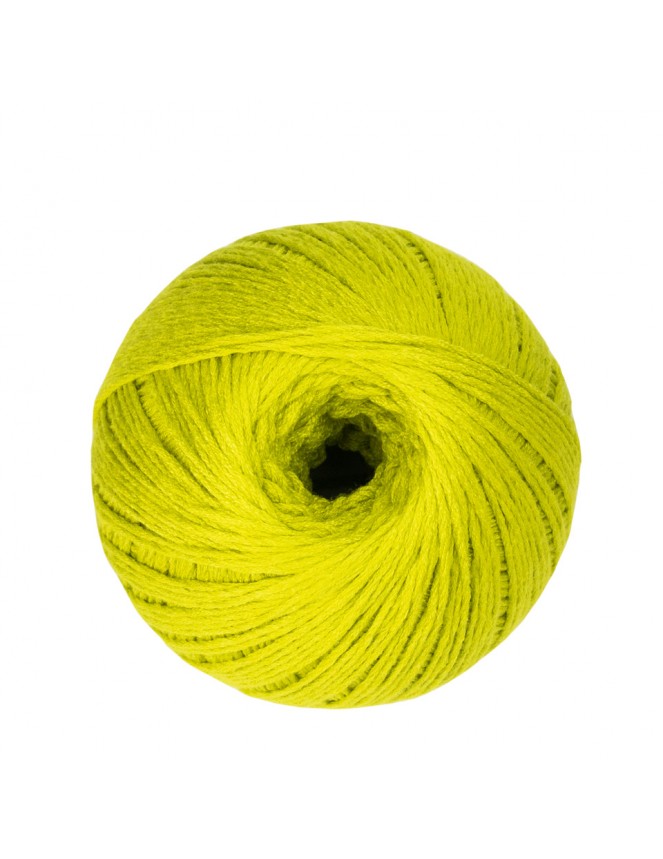 Casasol wools
If you like crochet, Casasol is your brand!
Try Casasol cotton cones in different weights and wide variety of colors. The velvety feel of Casasol Filicor Velvet yarn balls will not leave you indifferent. Discover how Cotton Air rope is perfect for crochet accesories
If you like Susimiu, Santapazienzia, Knitting the skyline and Alimaravillas patterns, you have to try Casasol yarns, as it is the reference brand for these crochet designers.
How do you buy CASASOL yarns online? 

Choose CASASOL in the brand options in the side menu. Then choose the kind of yarn that you want to buy (linen, merino, viscose, etc), the weight of yarn (DK, fingering, etc) or if you want it superwash (so you can put your garments in the washing machine). We will show you all CASASOL yarns that match with your selection. Click on the CASASOL Filicor yarn that you want and we will show you all the colors. You will buy without any doubts of the product you are adquiring.