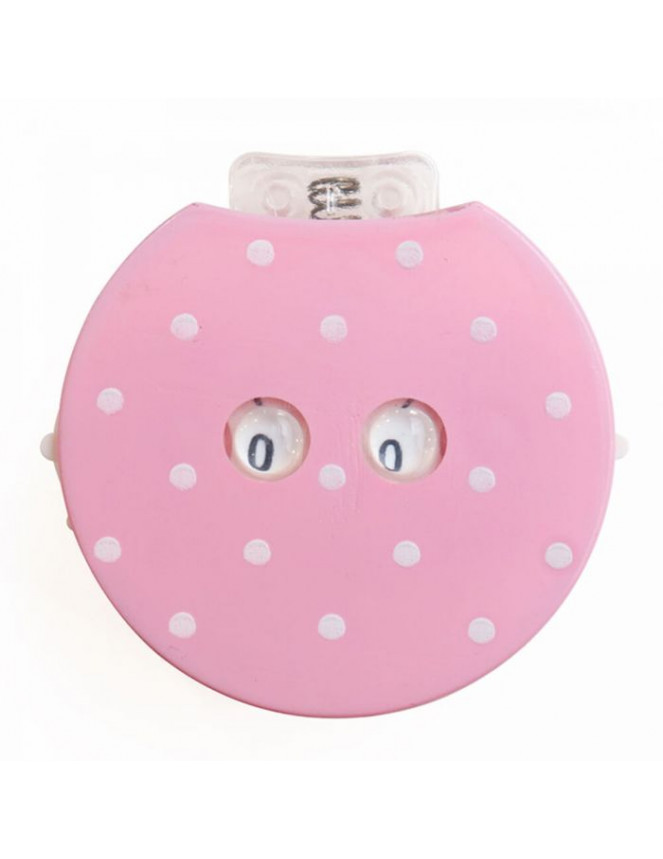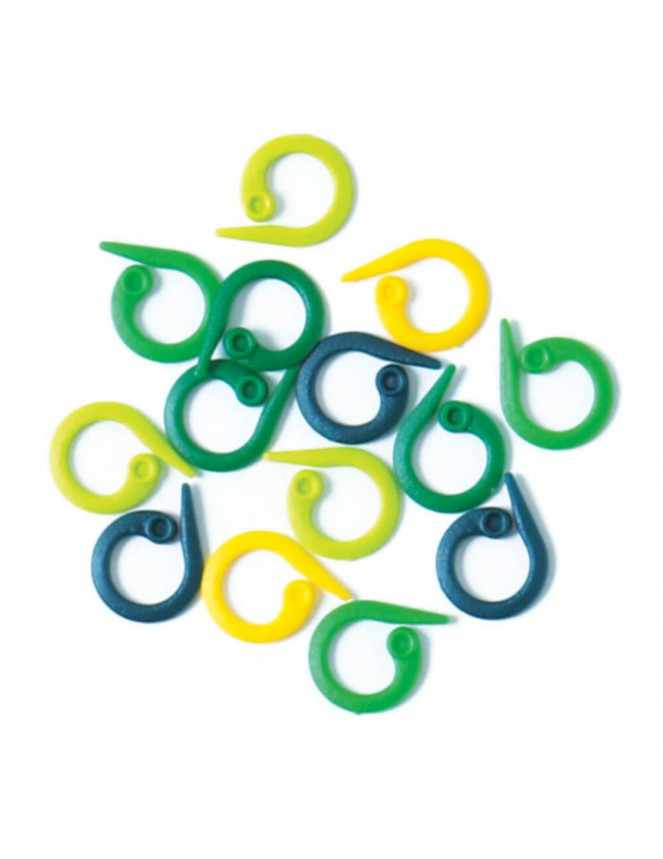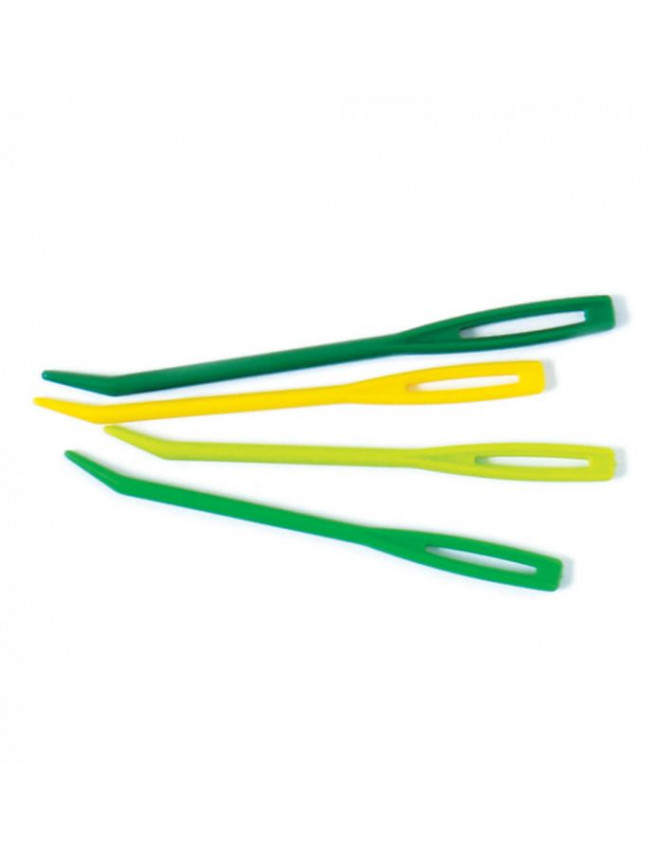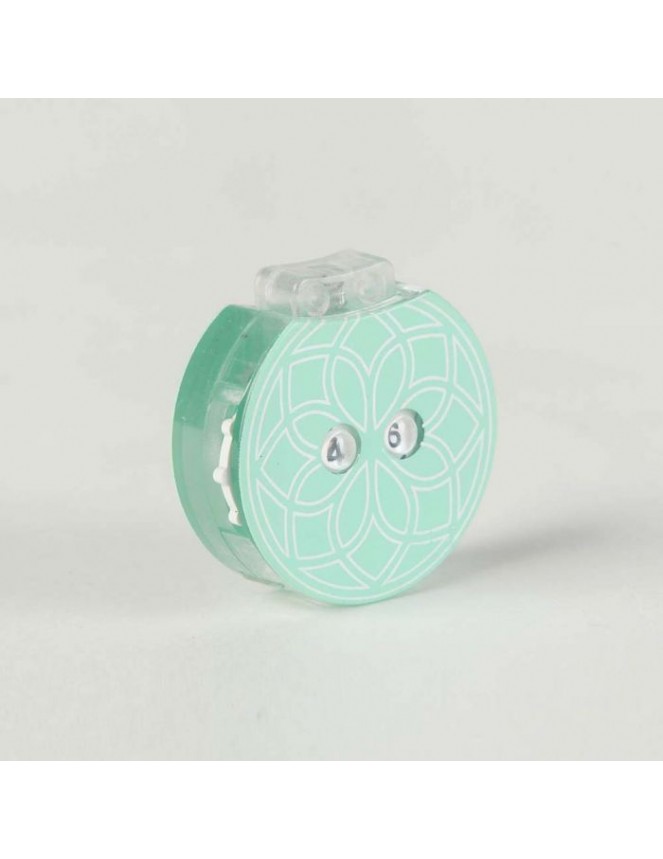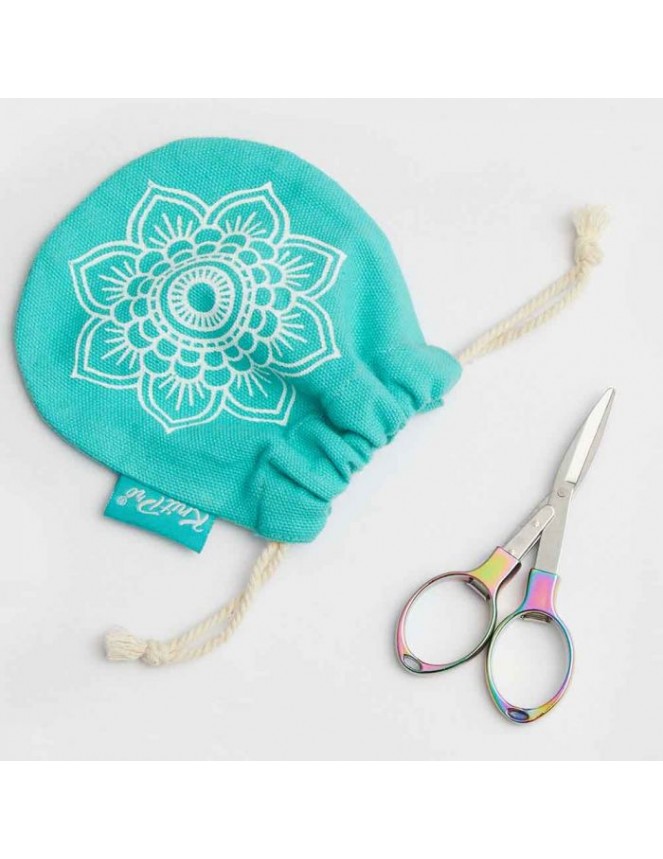 Amigurumi tools and supplies
In our online shop we offer all you need to make amigurumi: security eyes and noses, toy stuffing for professional finishing and the best yarns to make the cutest crochet toys.
If you love to crochet amigurumi toys, here you will find all tools, materials and notions needed to make them.
Do you not know what amigurumi are? Amigurumi are stuffed toys made with a crochet hook, although the original Japanese name applies to knitted toys too.
At Miss Kits online shop you will find everything to make your amigurumi toys, from cotton yarn to decorative supplies.
Amigurumi supplies are useful to make more professional and child-proof toys.
Security eyes and noses work with a screwing system that makes them very easy to install. Once screwed, the eye or nose will not loosen. These materials are not only an accessory for a perfect finishing of your toys, but also give you the security that little pieces like eyes and noses will not loosen and become a choking hazard for pets and babies.
Amigurumi eyes are sold by pairs. If you want completely black eyes you can buy 5 different sizes, from 5mm to 12mm in diameter. You can also buy security eyes with white outline in 8mm diameter.
Security snouts or noses are black and we sell them in 3 different sizes.
The polyfill stuffing will make your finished amigurumi more uniform, and you will get a toy without bumps or irregularities.
In this section of Miss Mits online shop you will also find other tools and materials for amigurumis, like tapestry needles, an essential tool to close the stuffed toys.
Buy here all the tools and materials you need to make your amigurumi, and browse our online shop to find everything else, like cotton yarn in different sizes, stitch markers, crochet hooks,...